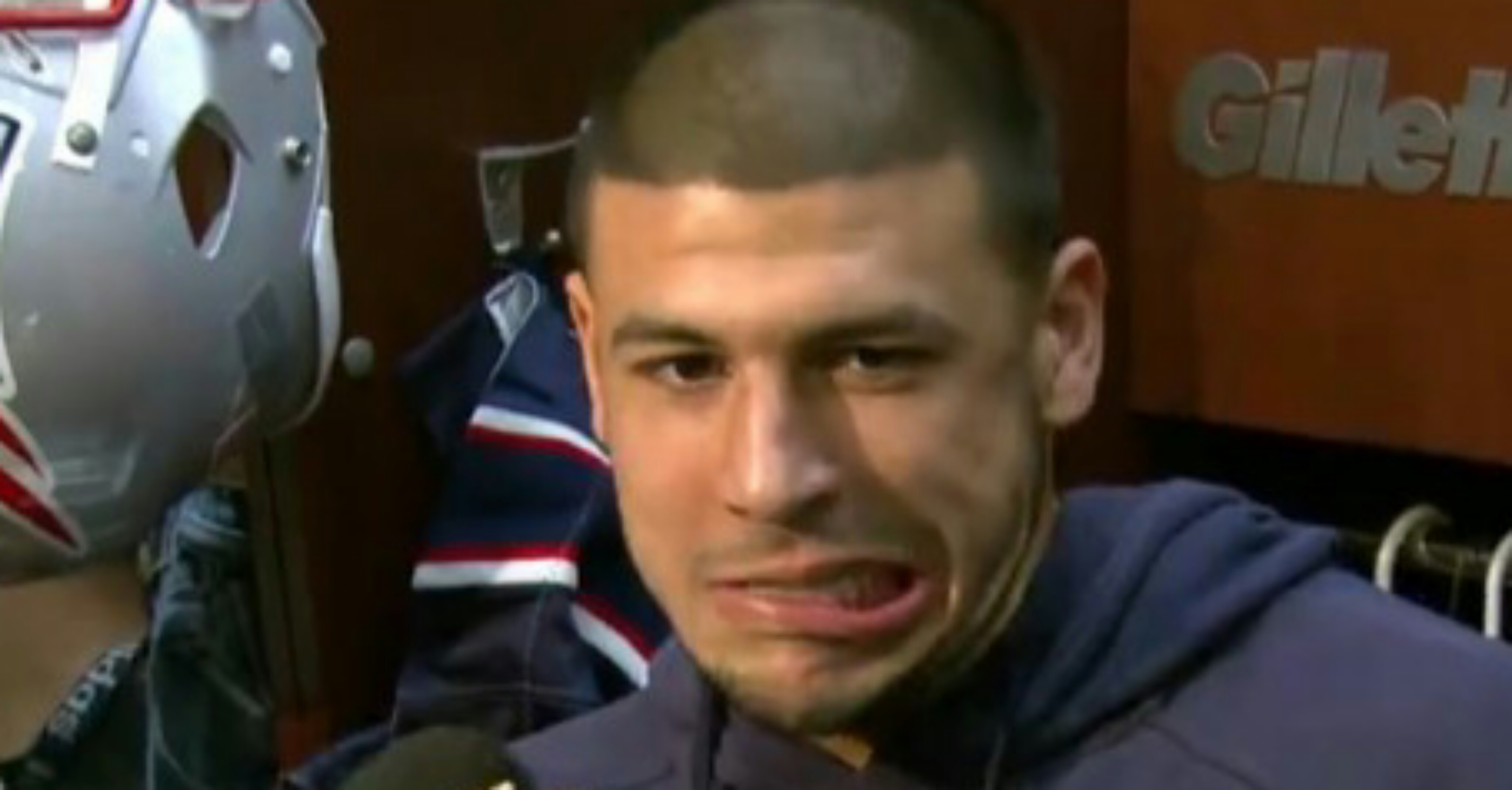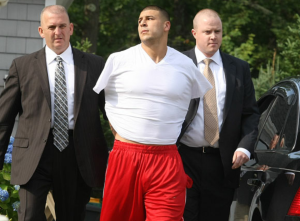 Aaron Hernandez, a former tight end for the New England Patriots, has been moved out of general population to a segregated unit inside  Souza Baranowski Correctional Center in Massachusetts, according to ESPN.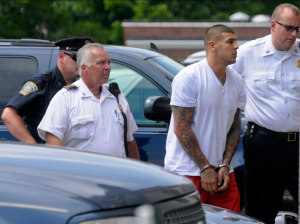 A prison-made knife was found in the cell belonging to Hernandez after a shakedown of his cell, according to reports. Unfortunately, this isn't Hernandez's first incident while behind bars. Since being sentenced to life in prion after murdering Odin Llyod in 2013, Hernandez has been involved in alleged gang activity and the assault of other inmates.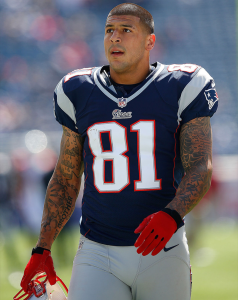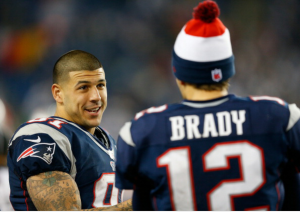 In 2014, Hernandez got into a heated argument with another inmate that led to Hernandez punching the inmate and knocking him to the ground. This occured while being transported from an infirmary at the Bristol County House of Correction in Dartmouth, Massachusetts.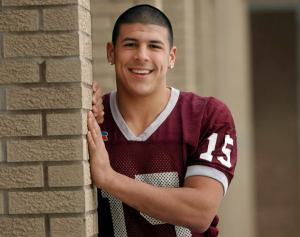 In May of this year, Hernandez agreed to be a lookout for another inmate while that inmate went into someone else's cell. A fight occurred between the two other inmates, but all three of them were disciplined by the correctional center. Hernandez was then placed in a special management section.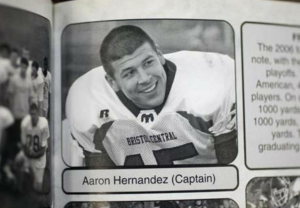 Though he's currently serving a life sentence for one murder, Hernandez is also believed to have been involved in a double murder in Boston back in 2012. His trial for this incident is set for January.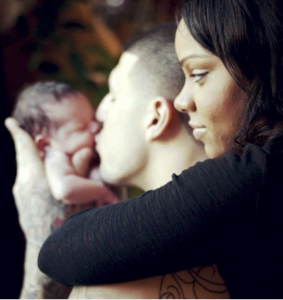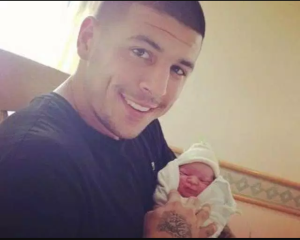 Hernandez is a shining example of what can happen when you succumb to being a product of your environment, despite having all the potential in the world.