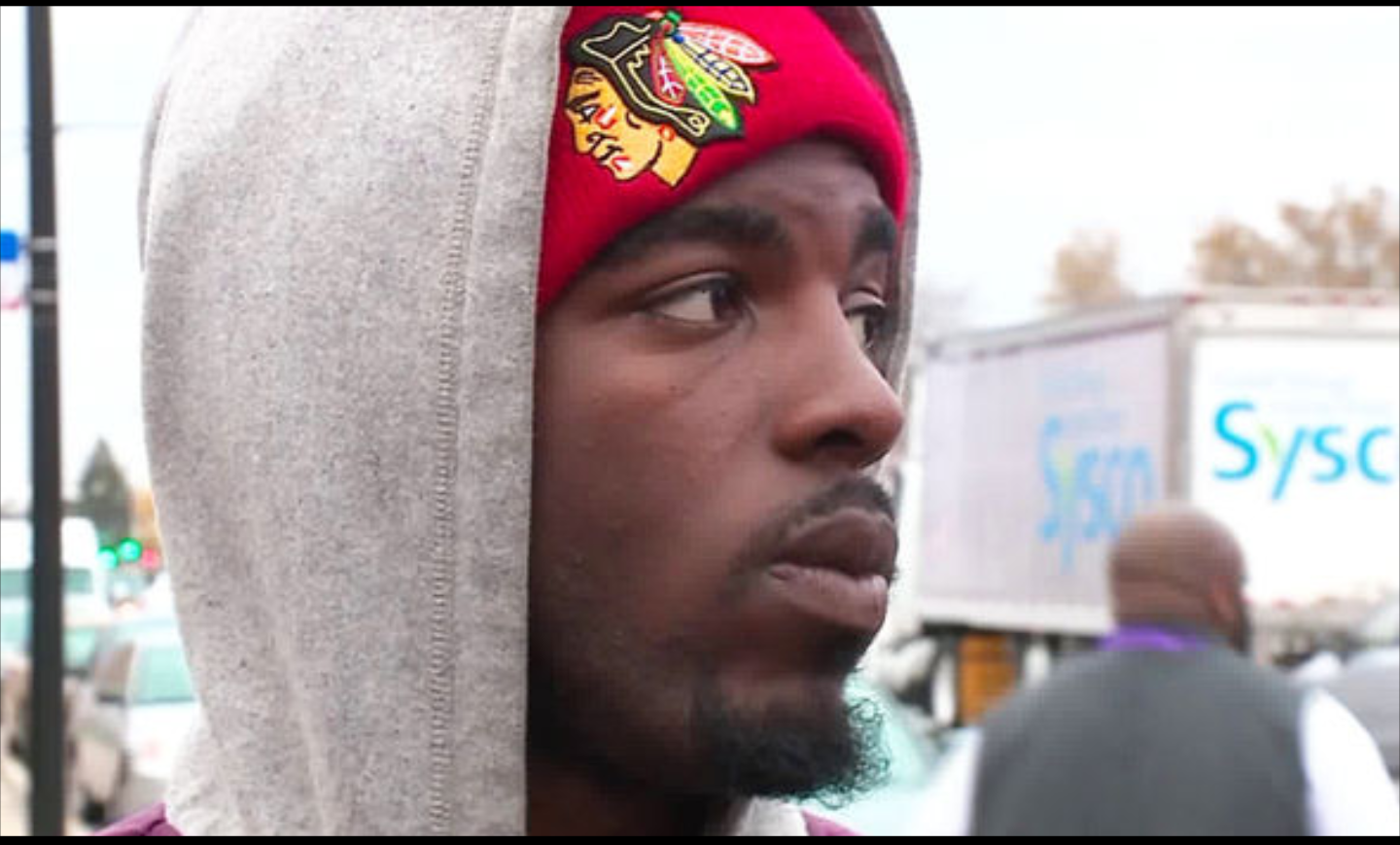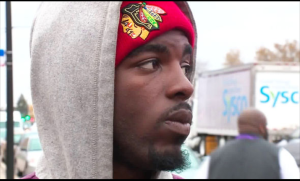 The father of the slain 9 year old from Chicago is finally speaking on his son's death. Pierre Stokes and Karla Lee have been at the center of a media firestorm since the death of their son.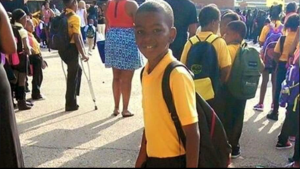 Last Monday, 9 year old Tyshawn was playing with his basketball in an alley near 80th and Damen. Around 4:15 pm, he was reportedly approached and interrogated by members of a gang rival to that of his relatives. The gang members questioned Tyshawn, and when he couldn't give them answers, he was shot seven times in his torso and once in his head.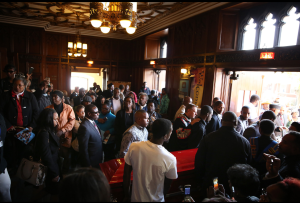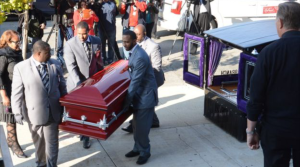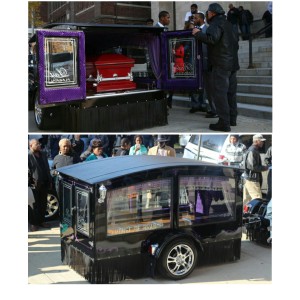 Despite Tyshawn's funeral being paid for by the priest of a local church, a GoFundMe account was made for his family to aid in funeral costs totaling nearly $30,000. Tyshawn's mother, Karla Lee caught backlash from the media after it was discovered she used $15,000 of the donations on a 2015 Chrysler 200. She reportedly used the rest of the money to fund her trip to Vegas.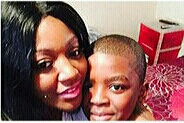 Tyshawn was laid to rest Tuesday at St. Sabina Church on south-side Chicago. That same evening, his mother Karla headed to Las Vegas and reportedly changed her cell phone number to a Las Vegas number.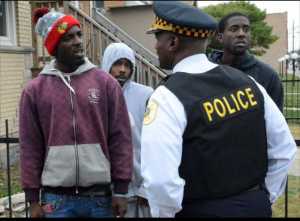 Tyshawn's father has also seen his share of media scrutiny. Reports revealed Pierre Stokes refused to cooperate with police even though his alleged gang ties are blamed for the murder.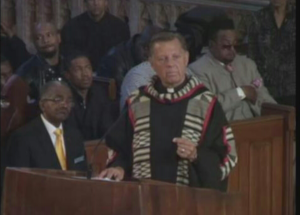 Now, Pierre has decided to spill it all! Along with community activist Tony Taylor, Pierre Stokes sat down with WGCI-FM's Chicago Morning Takeover radio show to discuss the events surrounding his son's death.
Stokes reveals his son's mother spent the GoFundMe donations on shopping sprees at Gucci stores, how he found out about his son's death, and if he's received any leads on his son's murder.
He also cleared his name of accusations of selling t-shirts of Tyshawn for profit on GoFundMe, his current relationship with Karla and the last words Tyshawn said to him:
Reportedly, Karla Lee sold pictures of her son in his casket. To view the picture, CLICK HERE.