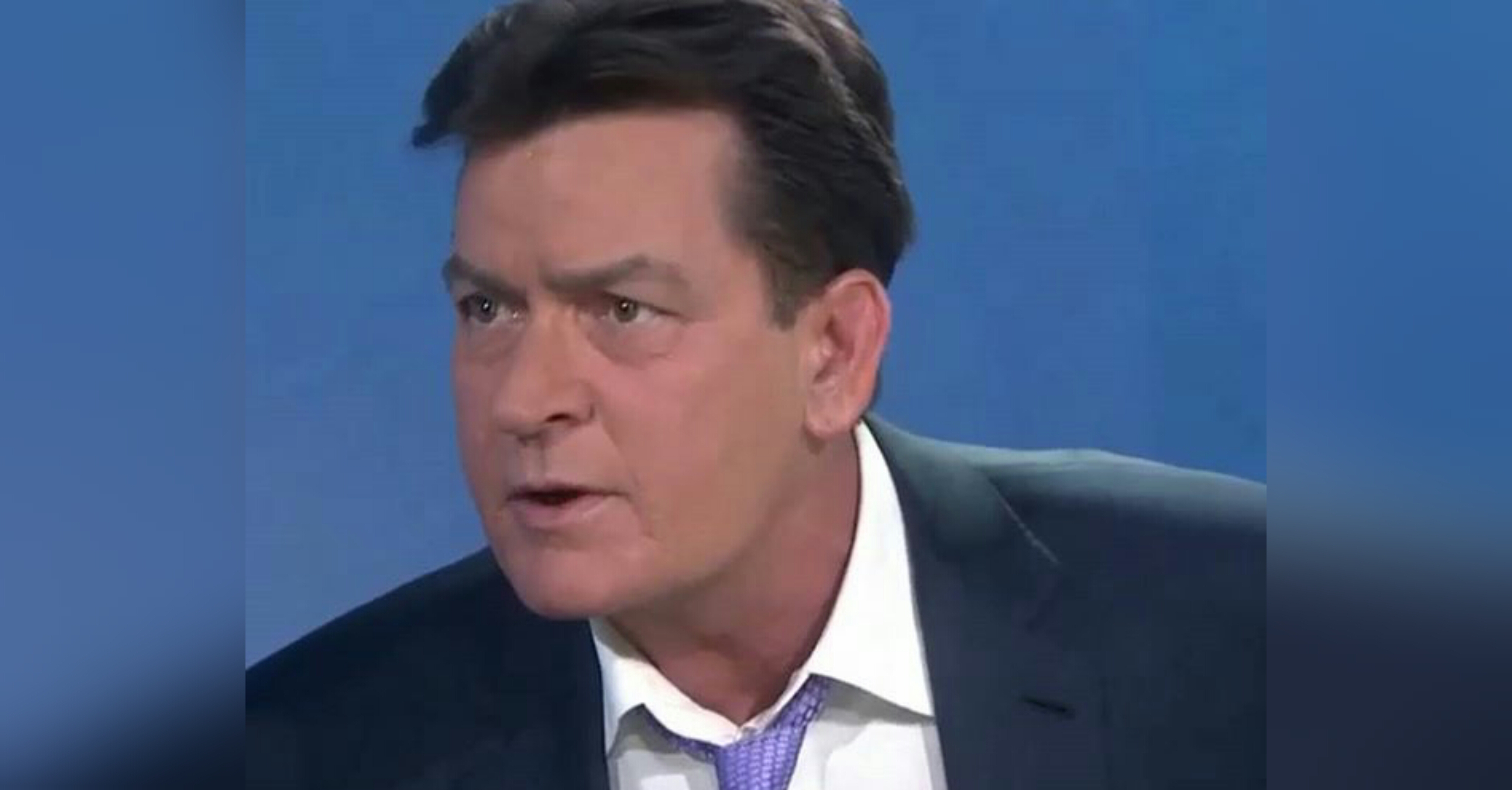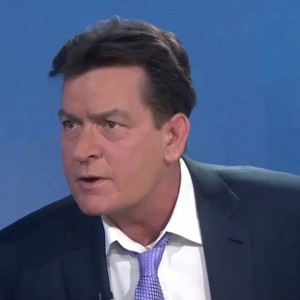 Yesterday morning on the Today Show, Hollywood actor Charlie Sheen admitted to being HIV-positive. During the interview, Charlie revealed he still engages in unprotected sex, but says his partners are all under the care of his doctors.
Though he's known of his HIV status for four years, Charlie finally revealed this long kept secret because he was being blackmailed by former friends, who only agreed to not expose him in exchange for money.
He would not disclose how many people he was paying for their silence, but said the payments reached into the tens of millions of dollars to people he once considered his friends.
"What people forget is this is money, money they are taking from my children," said Charlie, referring to his five children and one grandchild. "I thought they could be helpful. Instead, my trust turned into their treason," Charlie says he will no longer pay those people. "I think I released myself from this prison today," he said.
Charlie Sheen also admitted his habits of "hiring companionship" (prostitutes) and keeping the company of unchaste women lead to his contraction of the virus:
Charlie's children were reportedly blindsided by his admission. Four out of his five children are minors and Charlie understandably hid his secret from them. According to TMZ, Sheen told his 30-year-old daughter Cassandra in advance, but he did not tell 11-year-old Sam, 10-year-old Lola, or his 6-year-old twins, Bob and Max. Watch as Charlie explains how he told his daughter as well as his ex-wives immediately after being diagnosed, warning them to get tested. None of his children or ex-wives have contracted the disease:
Watch Charlie's doctor discuss Charlie's HIV status and explain the differences between HIV and AIDS: