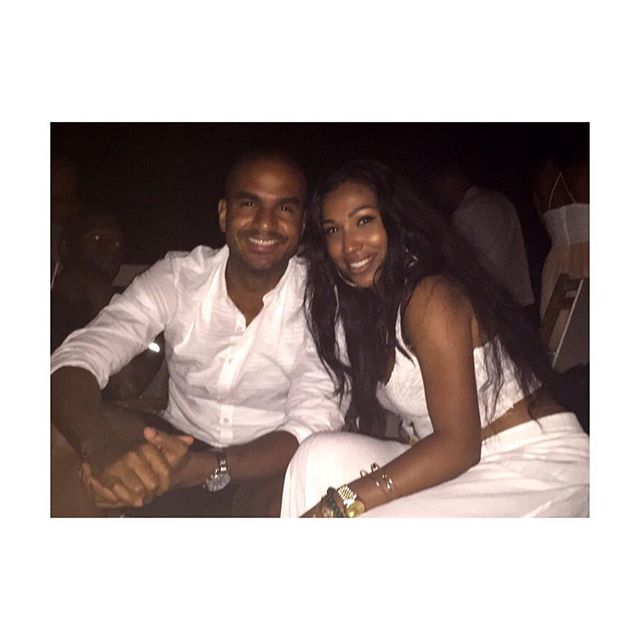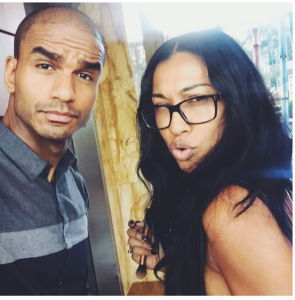 Melanie Fiona announced her pregnancy late Thursday evening via her Instagram page. In a short clip, the Guyanese Canadian-born beauty showed off her growing belly to her fans saying:
The greatest power a person possesses is the power to choose. The only thing greater, is being chosen. Thank You for choosing Us. Jared and I are thrilled to become Parents. #IWantItAll #Motherhood #Love #ChooseHigher #Awake xo
Watch the video BELOW:
This makes the first child for both the 32 year old songstress and her 34 year old boyfriend, Jared Cotter. Jared is a former American Idol star turned Grammy-nominated singer and Emmy-nominated talk show host. After being elimated during the semifinals of season 6 of American Idol in June 2007, Jared began venturing into the TV talk show world. He's since been seen on networks such as Fuse TV and FOX, even signing on as an AI correspondent for later seasons.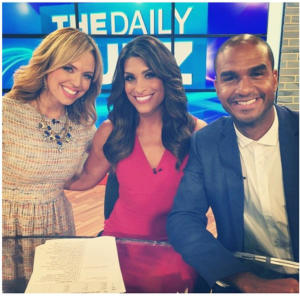 Never forgetting about music, Jared signed on as an A&R Consultant for Atlantic Records, co-writing hits for stars like David Guetta, and releasing his own music. He also spends a lot of time promoting his girlfriend's music on social media. How cute is that?!
After Melanie Fiona announced the upcoming birth of their first child, Jared took to his Instagram, saying:
We are so excited for this next chapter of our lives! There is no greater blessing and I'm so happy to go on this journey with my best friend and love of my life. I'm gonna be a Dad!!! Thank you for choosing us. I promise we won't let you down. I love you.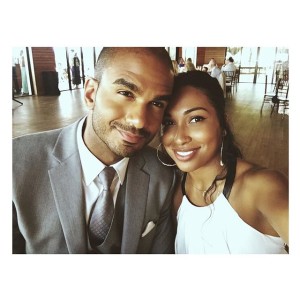 Congrats to the parents-to-be!