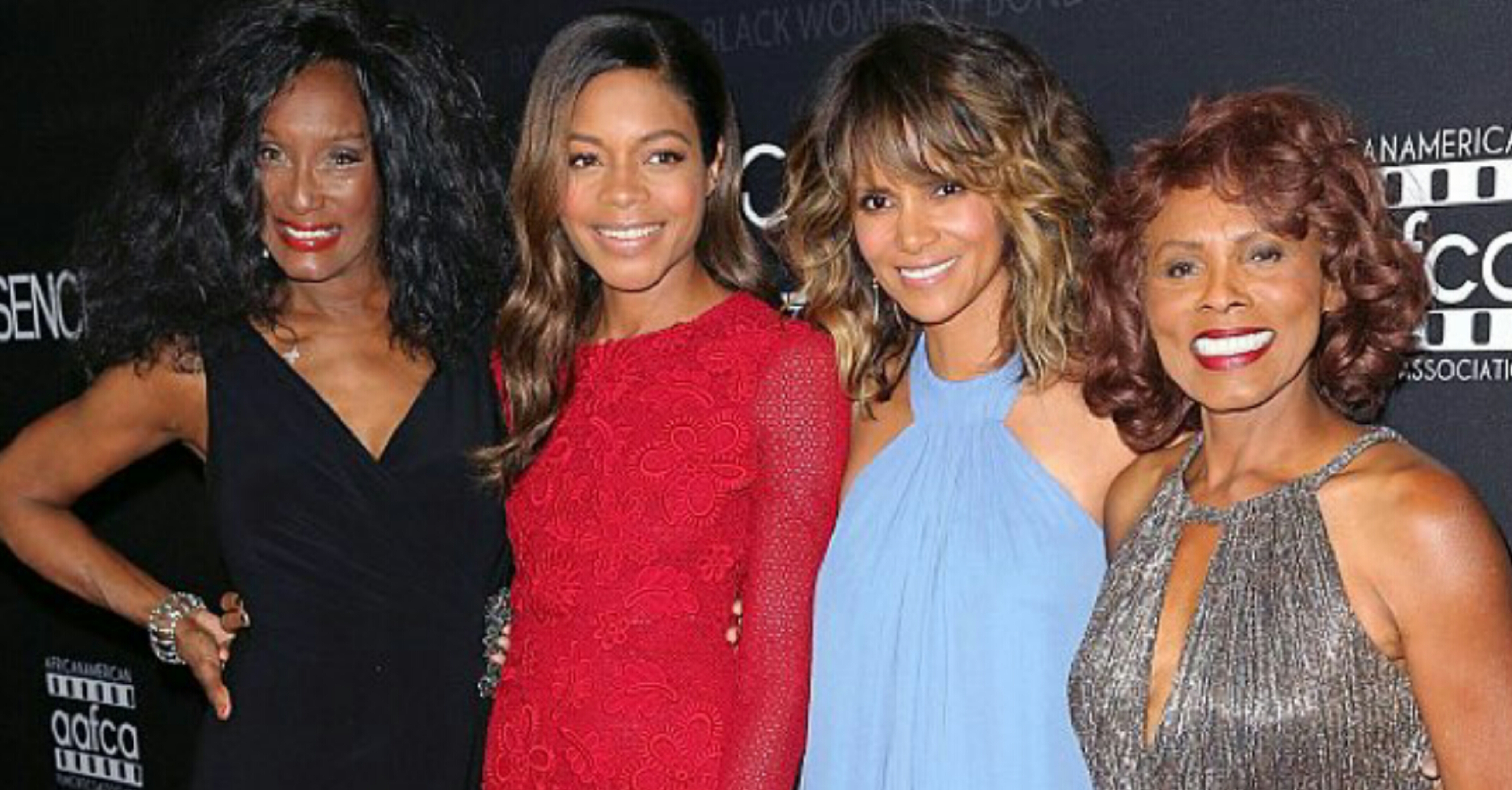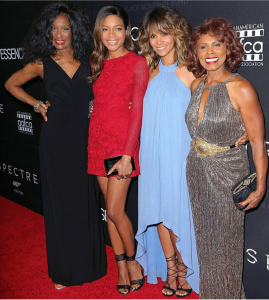 Before the U.S. release of the new James Bond film, Spectre, the African American Film Critics Association hosted a tribute honoring the Black Women of Bond last night in Los Angeles.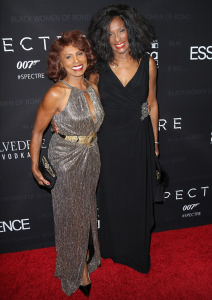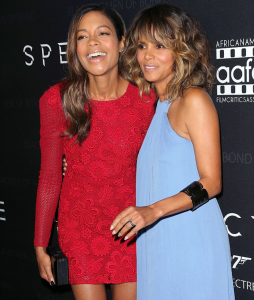 Bond Girls of the past and present attended the event, including Halle Berry, who made her first red carpet appearance since announcing she's divorcing French film star Olivier Martinez. Let us take you on a walk down memory lane and remind you just how badass these Bond Girls were.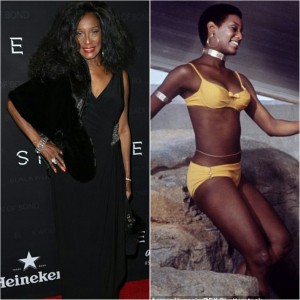 Back in the day, becoming a Bond Girl was a career-defining moment and Trina Parks made history as the first Black Bond Girl, starring opposite Sean Connery, as James Bond, in 1971's Diamonds Are Forever.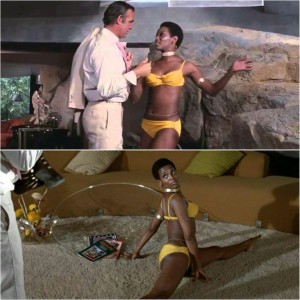 Parks played "Thumper", the bikini-clad bodyguard of a millionaire who nearly killed James Bond in an epic fight scene. WATCH BELOW: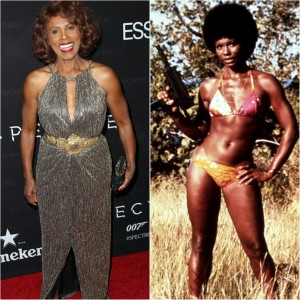 The next brown beauty to play a Bond Girl is Gloria Hendry, the gun-toting Bond girl in 1973's Live And Let Die, starring Roger Moore as 007.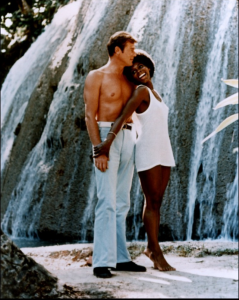 She was the first Black Bond girl to have a romantic scene with James Bond. Though the only clip of that scene available is in a foreign language, the chemistry between the two is translated onscreen nonetheless: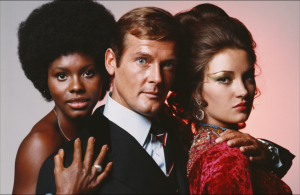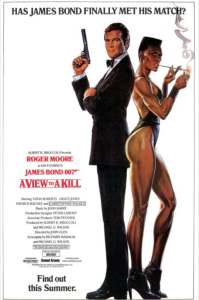 Grace Jones became the face of the late 80s and 90s after starring as "May Day" in the 1985 Bond flick A View To Kill alongside Roger Moore as Agent 007.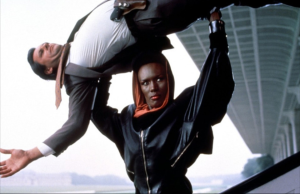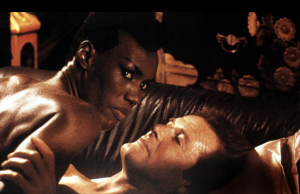 Jones, who was noticeably missing from last night's event, played the lover and superhuman henchwoman of Max Zorin, Bond's archenemy: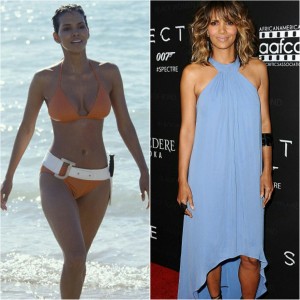 Halle Berry was well into her career when she starred as "Jinx", James Bond's mysterious love interest in 2002's Die Another Day with Pierce Brosnan: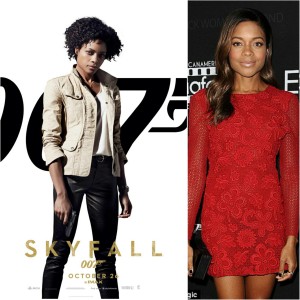 Naomie Harris is the most recent Black Bond Girl starring as "Eve Moneypenny" in 2012's Skyfall with Daniel Craig as James Bond. Harris's character aids Bond as his field agent in the film:
Harris is reprising her role in the upcoming Bond flick Spectre, in theaters this Friday.