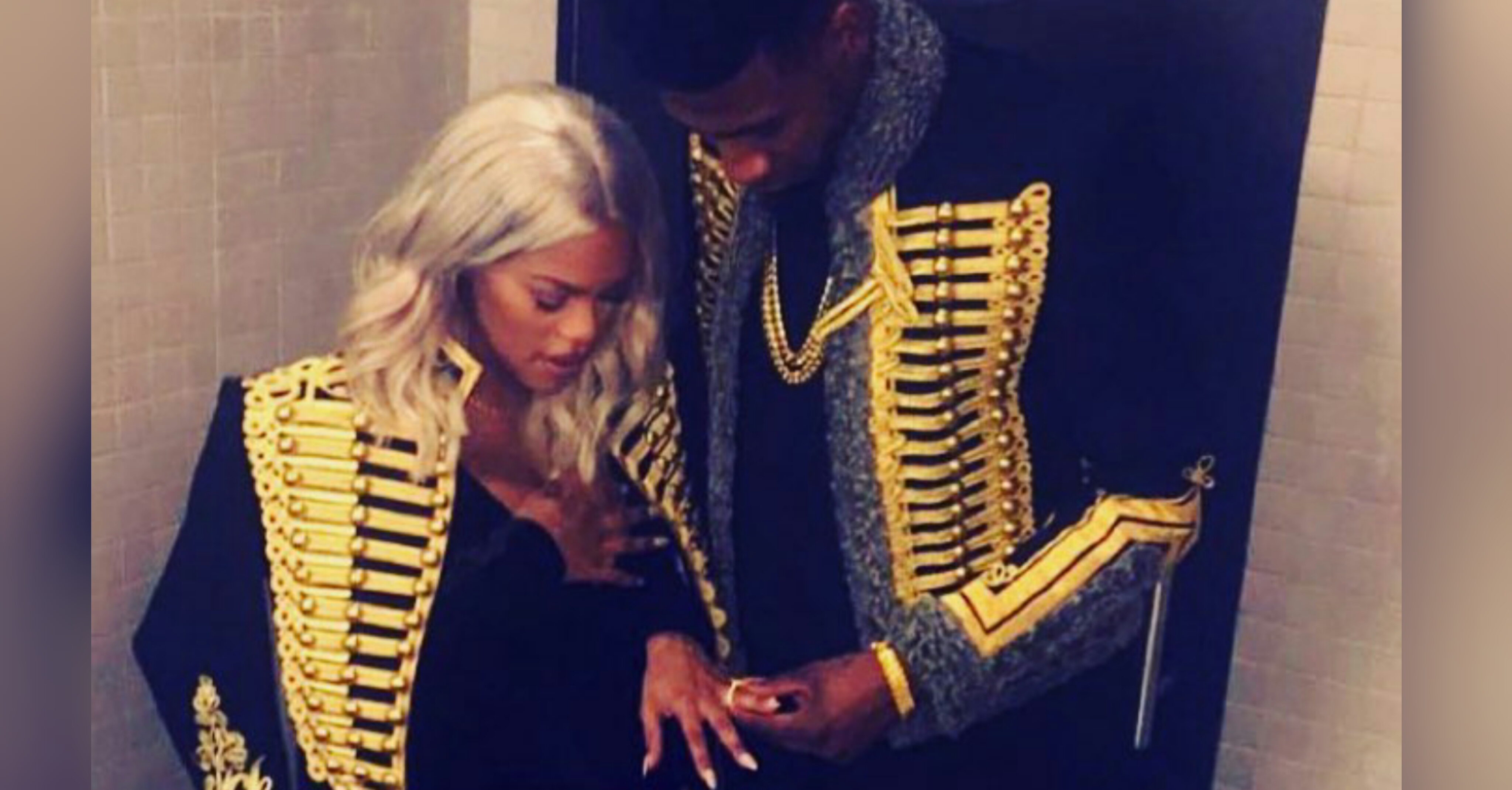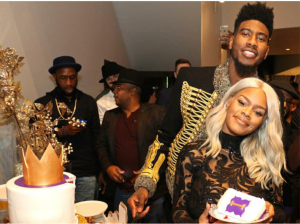 Over the weekend, Cleveland  player Iman Shumpert surprised his girlfriend Teyana Taylor with a ruby-stoned, gold engagement ring at their royal-themed baby shower. While Teyana celebrated her upcoming nuptials, her ex-fiancé Brandon Jennings celebrated the birth of his son with Teyana's former bestie, Lashontae Heckard. Get the deets BELOW:

This past Saturday on November 7th, family and friends crowded into the beautiful Museum of Contemporary Art in Cleveland, Ohio for Iman and Teyana's royal-themed baby shower.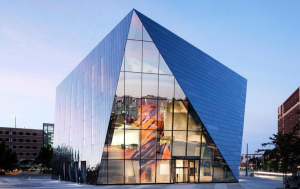 Both Iman and Teyana rocked matching black and gold British military jackets at the event, with Tey sporting a black halter mermaid gown underneath.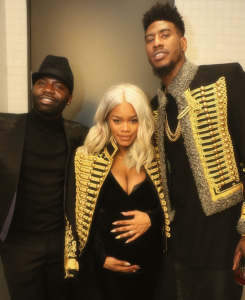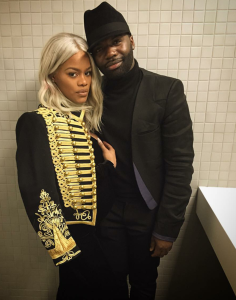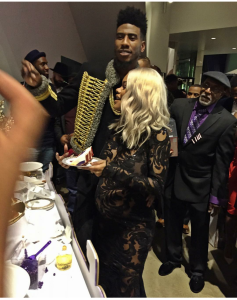 Teyana also showed off her new Storm from X-Men inspired hair with a loose-waved bob cut. Later that evening, Teyana changed into a mesh and lace floor-length gown.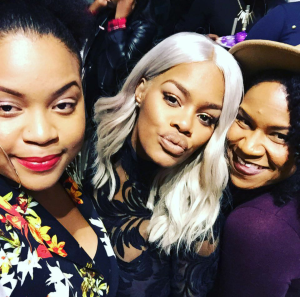 As if her see-through gown wasn't shocking enough, Iman surprised the crowd by proposing to Teyana and turning their shower into an engagement party.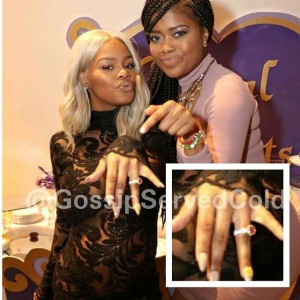 Peep more pics and video below, including Iman dancing with Teyana's tummy and the couple cutting the cake: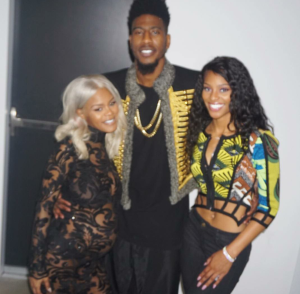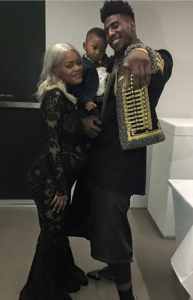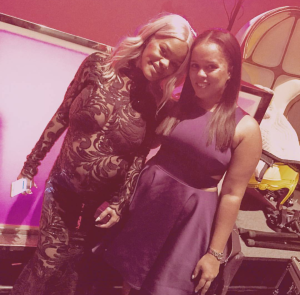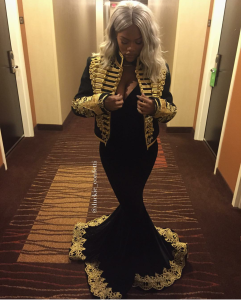 Their daughter, Iman Tayla Shumpert, will be the first child for both Iman and Teyana, and is due January 16, 2016.
Teyana gushed over her engagement ring, which she calls "Ruby Woo" on instagram:
While Teyana and Iman danced the night away, Teyana's ex-fiancé, Detroit Pistons player, Brandon Jennings welcomed the birth of his third son with Teyana's former bestie, actress Lashontae "Tae" Heckard. Their son was born on Thursday, November 5th, but don't expect to see any pictures of the Brandon Jennings, Jr. anytime soon. Brandon says his son is NOT for social media: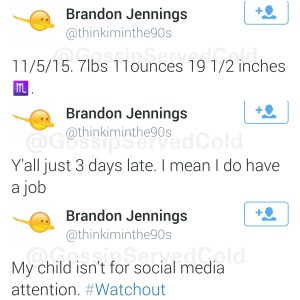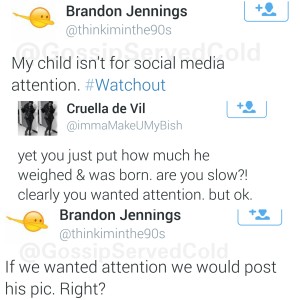 Though this is the first son for Lashontae, Brandon has two other sons by two different women, one of which has blasted Brandon on social media in the past for putting other women before the needs of their son. Understandably, he prefers to keep his new son off of social media.