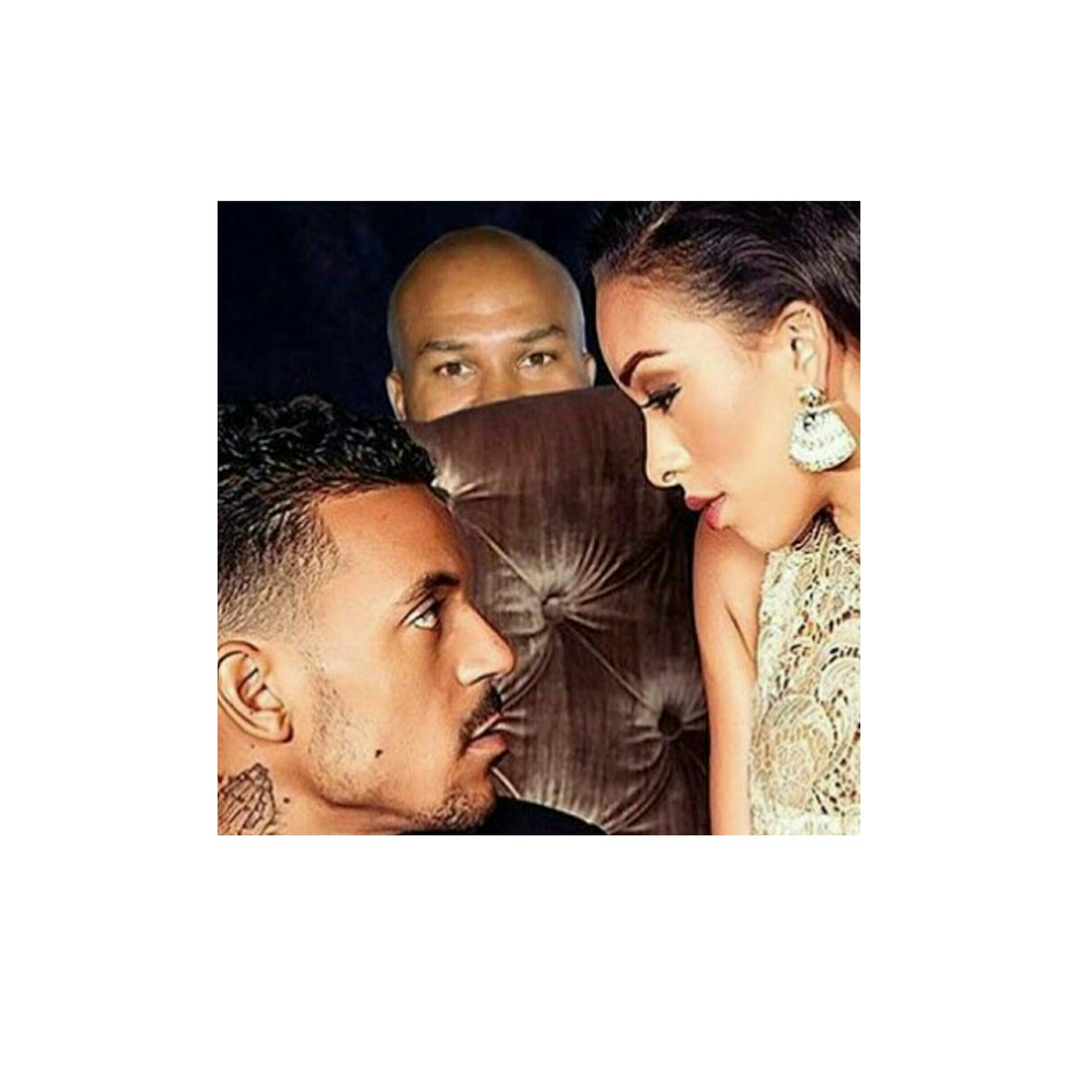 Fight Night at the Govan house?!
Around 11:45pm Wednesday night, former Los Angeles Lakers player Matt Barnes reportedly drove from the Memphis Grizzlies training camp in San Bernardino, California to his ex wife's home in Los Angeles when his 6 year old twin sons told him on the phone that another man was at their home.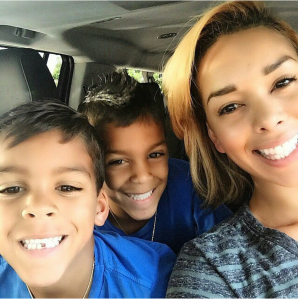 That man was Barnes' former Los Angeles Lakers teammate, Derek Fisher. Fisher, who is currently the coach for the New York Knicks is reportedly dating the ex wife of Barnes and former star of VH1's Basketball Wives LA, Gloria Govan.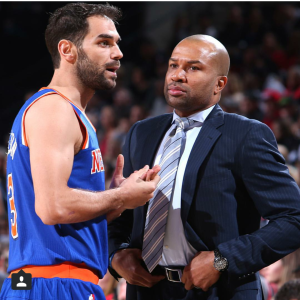 Barnes found out Fisher was romancing his ex wife after his 6 year old twin sons Isaiah and Carter Barnes, whom he shares with Gloria, mentioned Fisher was at their home late last night, according to reports.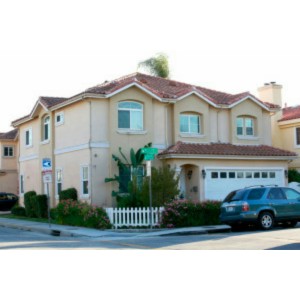 The 6-foot-7, 235 pound power forward then drove around 95 miles from the Grizzlies training camp in San Bernardino to Los Angeles to confront his former teammate. A fight erupted around 11:45 p.m. in Govan's home with Barnes overpowering Fisher, who stands at 6-foot-1 and 200 pounds.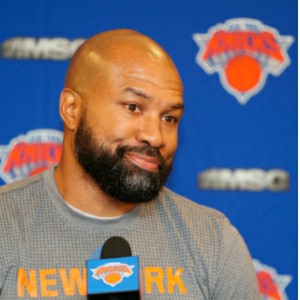 According to a text message Barnes sent his friend, the fight started in the back yard and led all the way into the living room. Police were called, but Fisher left before police arrived, covered in scratches. Barnes then turned on his ex wife, spitting in her face, stated the text message sent to Barnes' friend.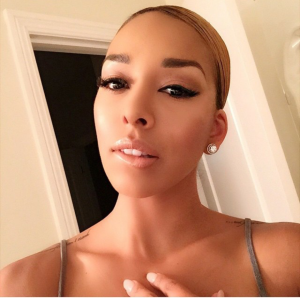 Fisher will not press charges on Barnes for the assault. Govan, however, plans to file a restraining order against Barnes. When asked about the fight, Fisher stated he was more focused on coaching the NY Knicks and preferred to keep "personal and private matters personal and private".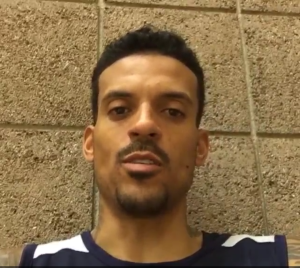 Barnes also declined to comment to the press, but a rep for the Memphis Grizzlies stated they were "aware" of the incident and were "gathering more information" before deciding what to do with Barnes.
Fisher and Govan have only been dating for a few months and Fisher has already developed a relationship with Govan's twin boys. On September 27th, a fan spotted Fisher hanging with the boys without Govan in Los Angeles and tweeted about the sighting.
Considering the rumors of Barnes cheating on his ex wife with HER friends while they were married, he really has no room to be upset, especially after bragging recently that he was dating pop star, Rihanna. Karma has no expiration date.
Following the embarrassment of the fight in her home, Gloria Govan made her Instagram account private.