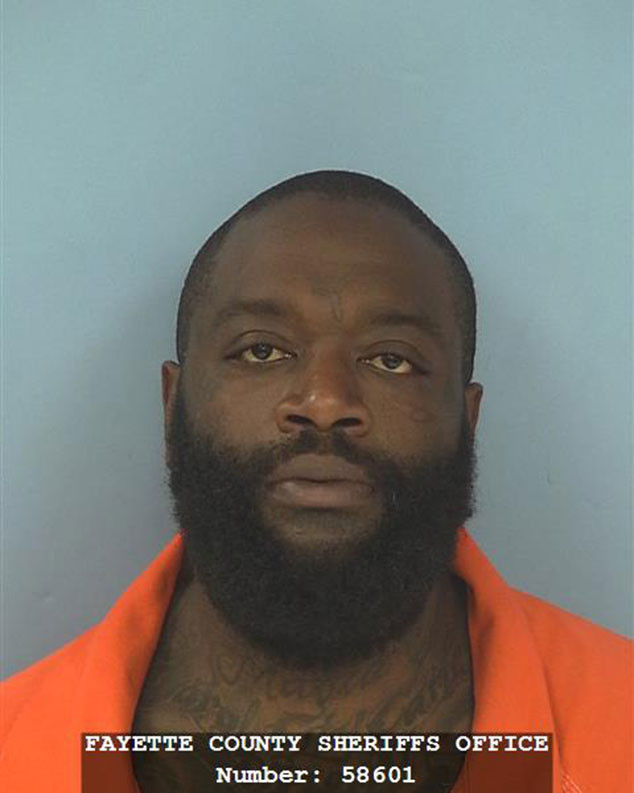 "Put Molly all in her champagne, she ain't even know it. I took her home and I enjoyed that. She ain't even know it."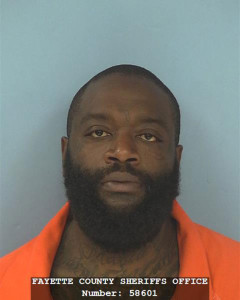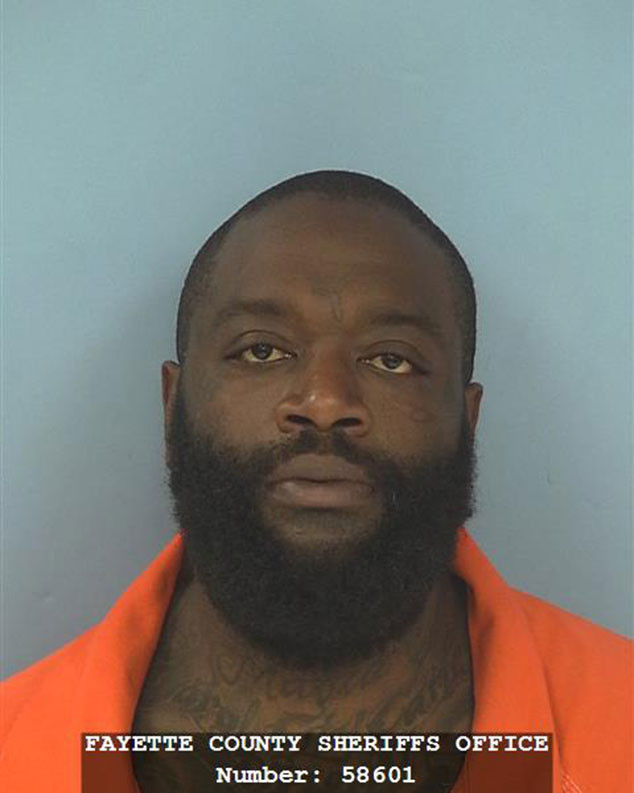 In "Phuck Justice, I Just Want The Loot" News, a woman is suing Rick Ross for sexual assault, but get this: he wasn't even in the room when it occurred. The woman claims she was RAPED by Ricky Rozay's bodyguard, but instead of pursuing justice, she's suing Rick Ross AND his Maybach Music Group, saying Ricky should've been "supervising his employees" or it would've never happened.
The woman, who's identity is being hidden in the lawsuit, says the assault occurred on February 7th of this year during Grammy weekend in Los Angeles. The woman claims she met Thaddeus "Black" James, Ross's bodyguard, at the W Hotel and was invited to come along to the Cannabis Cup, a marijuana convention where Ross was scheduled to perform, in San Bernardino. She claims she met Black two years prior to this in March of 2013 and was pursuing employment with Rick Ross during this time.
After leaving the Cannabis Cup, the woman claimed she got into a van with Black, three other security guards, and a DJ. Smart move. She then says Black offered her a drink and after taking it, she felt "dizzy", losing consciousness for two hours. She woke up still in the van, but this time ALONE with Black. She then went up to his hotel room and passed out again.
When she awoke the next morning around 8am, she examined herself and discovered her clothes had been removed and she'd been vaginally penetrated as well as sodomized. She also had flashes of her memory from the night before of Black lying next to her in bed and "smacking her buttocks". Instead of going to police, the woman left California and headed to Texas with her relatives and later contacted the police.
The lawsuit names Ross and his Maybach Music Group as defendants, arguing they hired Black and then "fostered an environment in which drugs and rape were not only tolerated and condoned but encouraged." The woman is also suing Ross because the van in which she was allegedly drugged belongs to the rapper. The lawsuit against Ross was filed in Los Angeles County Superior Court on Friday and makes claims of sexual battery, intentional infliction of emotional distress, negligence, false imprisonment, sexual harassment and violation of civil rights. The amount of money she's seeking will be discussed during the court hearing.
Ross released a statement yesterday to TMZ saying,
"It has been brought to my attention that serious allegations have been made against an independent contractor, whose services I use often. And while I am not directly involved or implicated, as a man and a father, I take this very seriously. I don't believe any woman's safety should be compromised and she should never be forced to do anything outside of her will, regardless of the circumstances."

Ross adds, "While I personally have no knowledge of the specifics surrounding these allegations, it is my hope that this is rectified quickly and with sensitivity."
Ross also has another bodyguard who reportedly goes by "Black" with the last name James who was arrested with the rapper a few months ago for kidnapping and pistol whipping Ross's construction worker. That bodyguard's first name is Nadrian and it's unclear if there's a connection between Nadrian and Thaddeus. Either way, it's time for Ricky to clean house in his camp. ASAP.