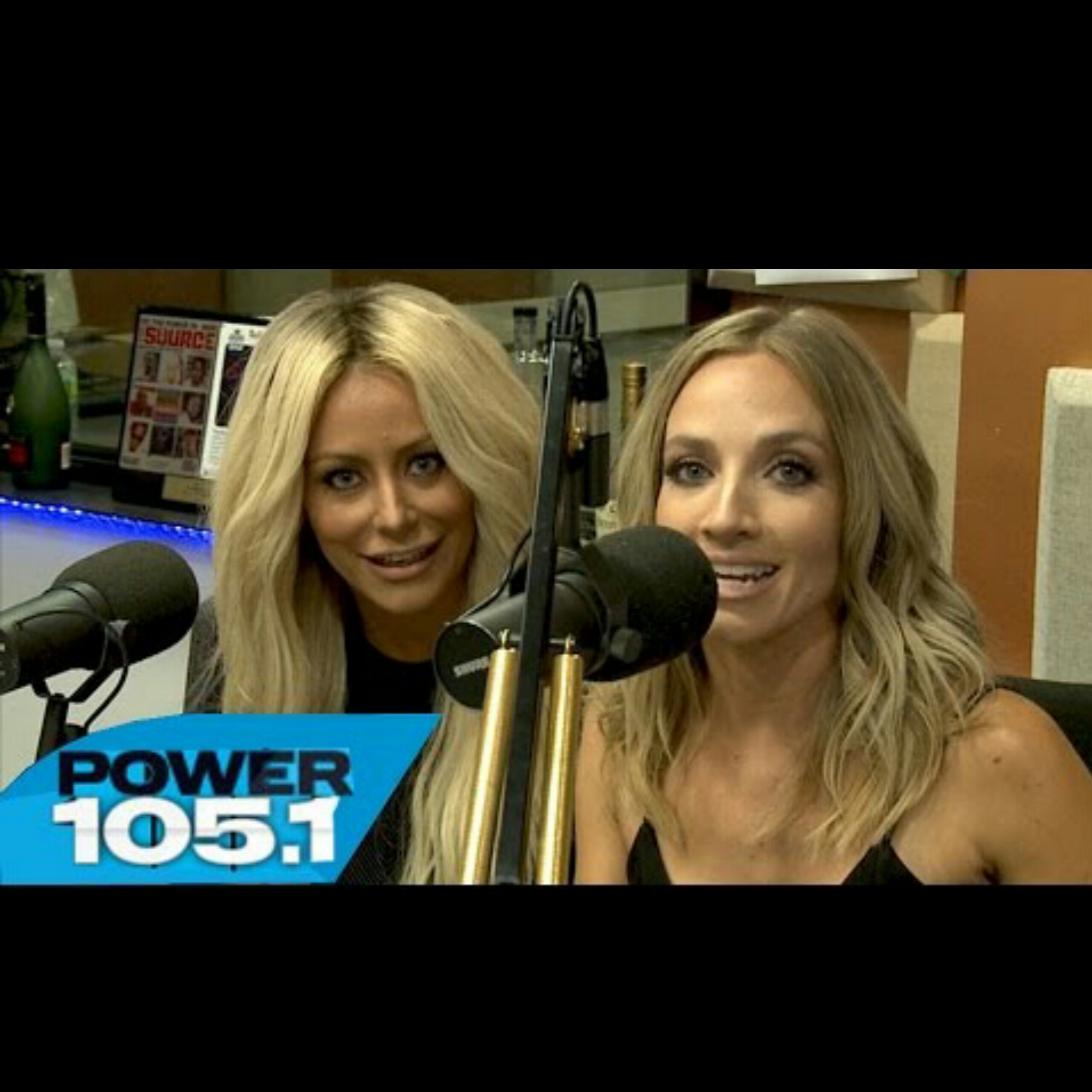 Former Danity Kane members Aubrey O'Day and Shannon Bex stopped by The Breakfast Club Morning show to spill the tea on their life with Bad Boy, why Danity Kane ended, and the fight that took place between group members Dawn Richard and Aubrey. They also spilled why former member, D. Woods refused to return to the group after splitting and how they found out Dawn Richard was behind a cyber-bullying account used to slander the girls. Catch the highlights and more below.
After a failed attempt to reunite the group, Aubrey and Shannon linked back up to form their two-member group called DumBlonde.  During an interview with The Breakfast Club Morning Show, the girls dished on what REALLY happened in the studio the day Dawn attacked Aubrey.
Dawn previously came up to The Breakfast Club and said the reason for the altercation was due to her finding out Aubrey and Shannon were recording behind her back and Dawn went into the studio to confront them. Aubrey tells a different story.
In the interview, Aubrey also details how she found out Dawn was behind an online account that bullied Danity Kane group members, particularly Aubrey and D. Woods. Aubrey says that's also why D. Woods refused to come back to Danity Kane after the group's initial split, adding the next time they all were in a room together, D. Woods and Dawn nearly came to blows.
Aubrey and Shannon say the sheisty ways of Diddy made them weary of going to another record label and they ultimately decided to go independent, says the girls. Aubrey O'Day also spoke on the need of White people to acknowledge the struggle of Black people in America.
The two also touched on the BEEF between Tami Roman and Aubrey while on Marriage Bootcamp, what makes Dumblonde BETTER than Danity Kane, and their final words to Diddy. Watch the FULL INTERVIEW BELOW: