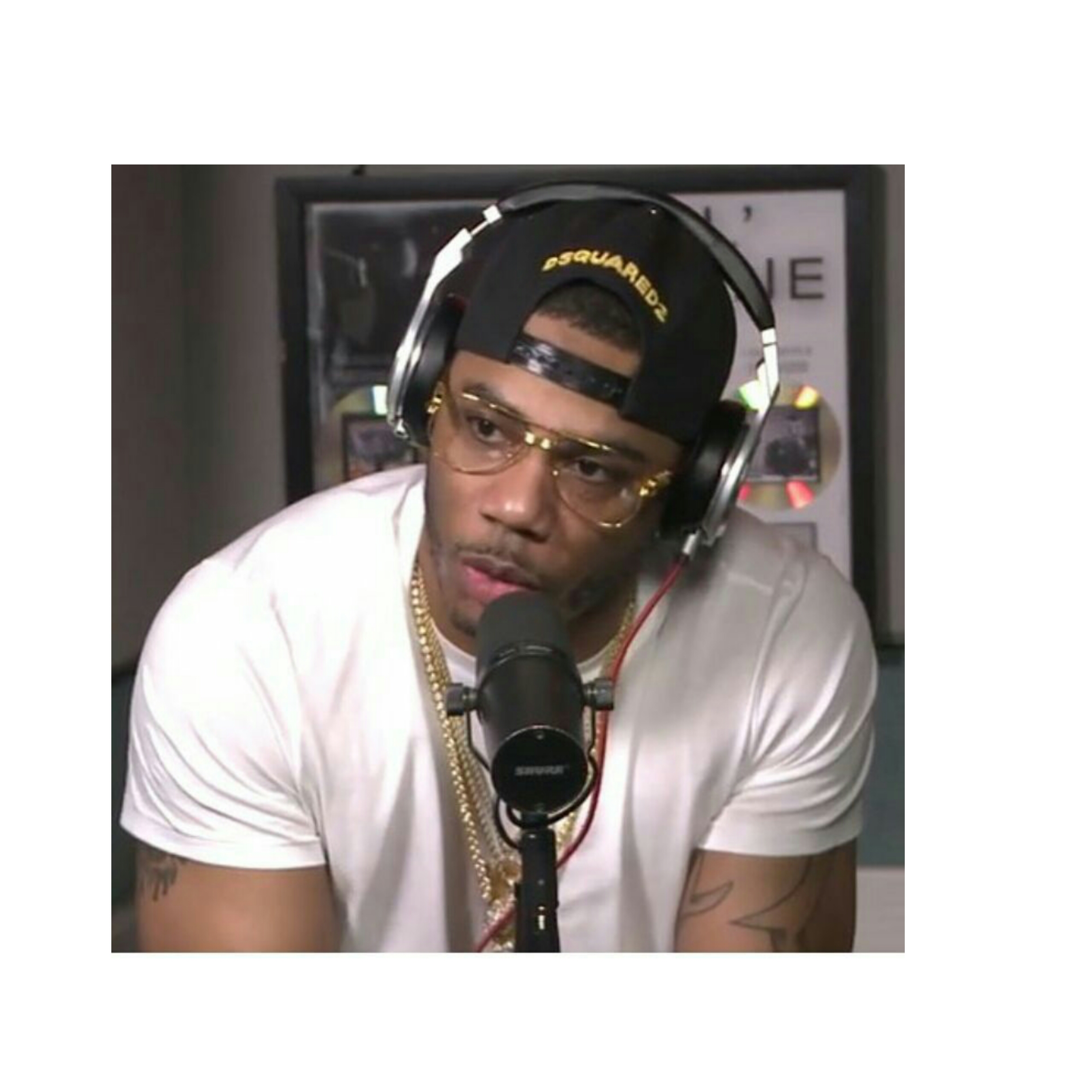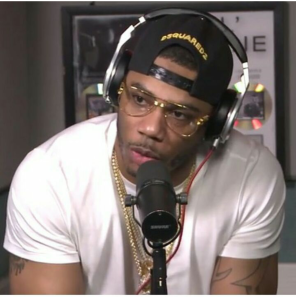 Can we just stop and acknowledge how AMAZING this Man is??
I love celebrities, especially rappers, who go above and beyond to give back to their communities. In addition to his E.I. Ex'Treme Business Institute, that offers college programs in music management, production, performance and just about every facet of the media AND his annual scholarship program that funds the tuition of recent high school graduates to attend the college of their choice, Nelly is ALSO giving back to the students of Ferguson, Missouri.
Nelly stopped by Ebro In The Morning to discuss his scholarship programs. Nelly's Black and White Ball has sent two students to college EVERY YEAR for the past 10 YEARS and now they're sending additional students to college from Ferguson, MO.
Nelly has been in constant contact with Mike Brown's family and has started the Mike Brown Scholarship program, which will send two additional students to college from Ferguson. The students will be chosen by the family of Mike Brown. Nelly, T.I., Kevin Hart and NBA player Al Jefferson have all pledged $15,000 a year in college tuition to teens chosen by Michael Brown's family. Don't you just LOVE Nelly?? He's as generous as he is FINE??