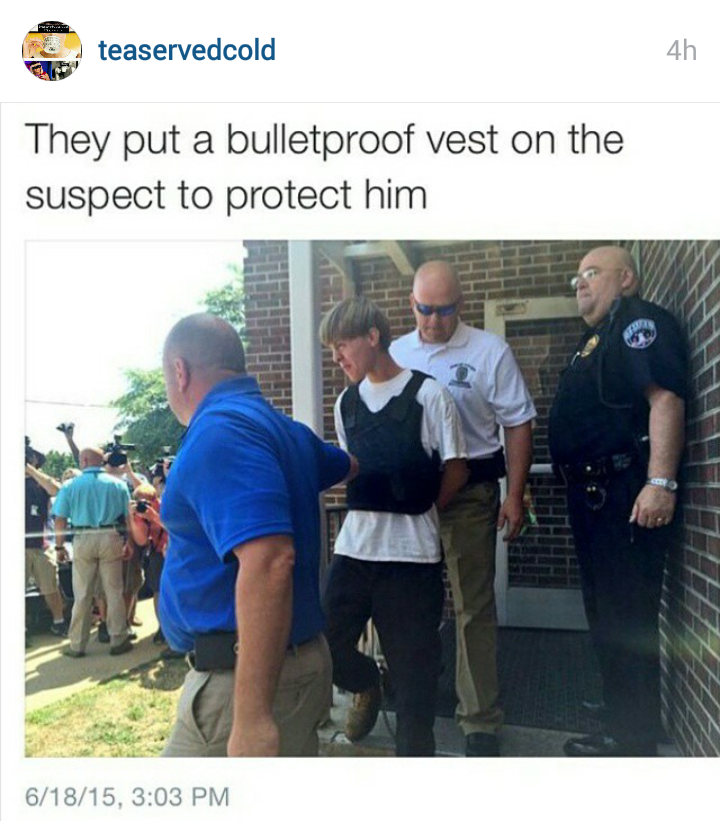 QUICK FACTS: Dylann Roof keeps getting the NICEST JUDGES. First, there was County Judge James "Skip" Gosnell, Jr., who in a room full of the families of the 9 victims, told Dylann he FELT SORRY for Dylann & the ROOF Family. Now THIS: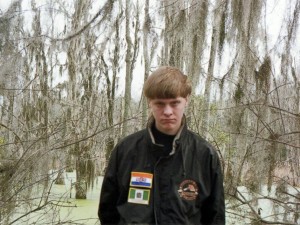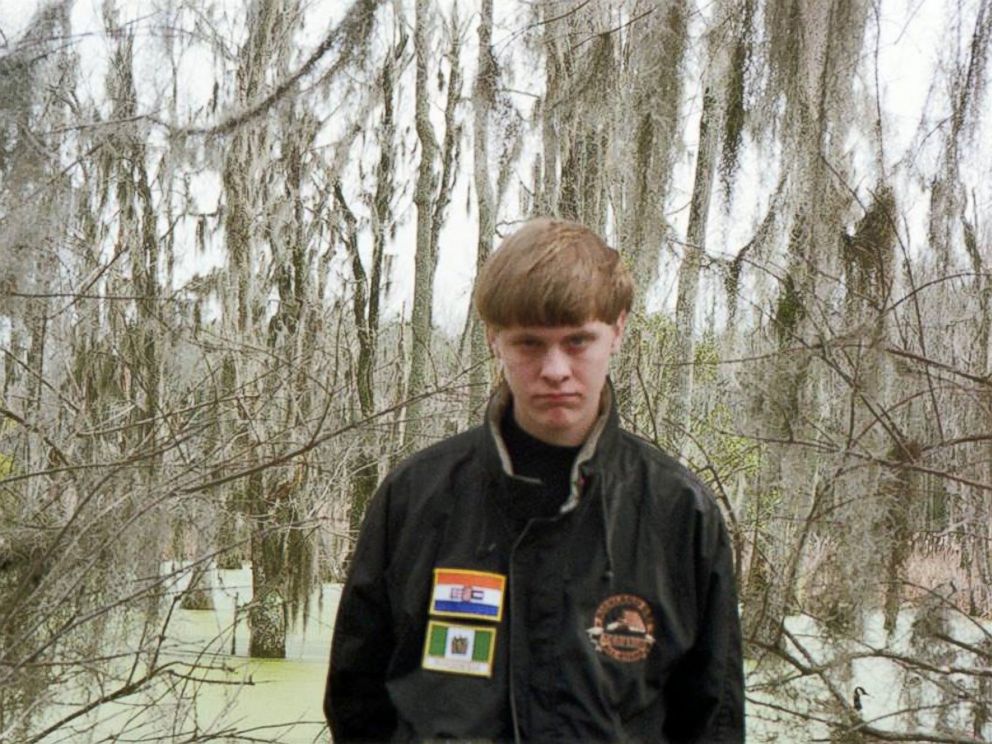 •Dylann Roof WANTED to PLEAD GUILTY, but Judge Bristow Marchant entered NOT GUILTY PLEAS for him…. Even AFTER Roof stated he wanted to plead guilty.
•Dylann is charged with the 9 State counts of murder AND Federal charges, totaling up to 33 charges, which he judge entered NOT GUILTY for him.
•Fedeal prosecutors say they HAVEN'T DECIDED whether to seek LIFE Imprisonment OR the DEALTH PENALTY (they had all this time & stick) haven't decided?)
•Judge Merchant told Dylann he can change his plea at anytime, even though that's NOT the plea Dylann wanted.
•The last time South Carolina put a White person to death for killing a Black person was TWENTY FOUR YEARS AGO in 1991, according to The Marshall Project.
•Members of the Emanuel AME Church says they know JUSTICE TAKES TIME & they are patient, stating: "The process has started," said the Rev. Norvell Goff, "this is a long journey, but we are committed to the task to make sure justice is done."