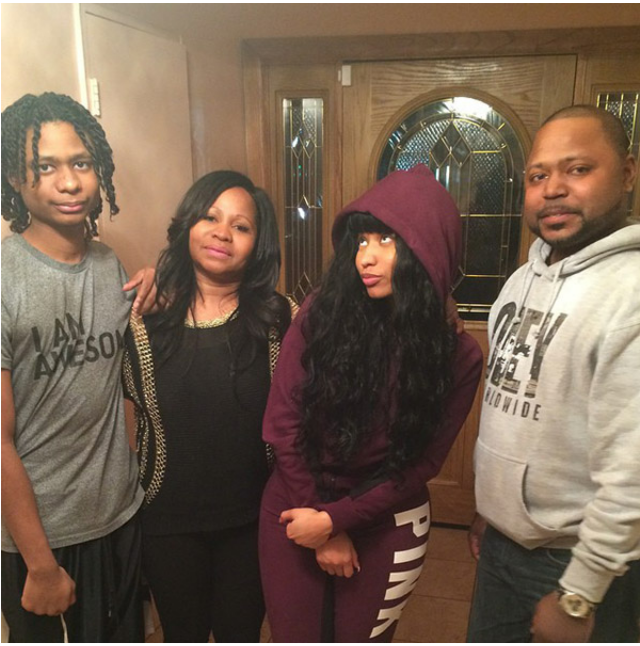 Those Maraj genes are STRONG!
This week in entertainment was all about family as celebs went back to their hometowns to enjoy a little quality time with the people that hold them down the most, starting with Ms. Maraj…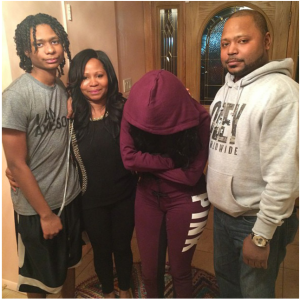 Nicki Minaj took a trip back home to visit her mother, Carol, and brothers Micaiah and Jelani Maraj. Nicki posted pictures of her family on her instagram page with the captions:
Jelani my KING. Micaiah my PRINCE. Mommy my QUEEN. I am nothing without these 3 humans. Thank u for them, Lord.

My heart and soul. My world.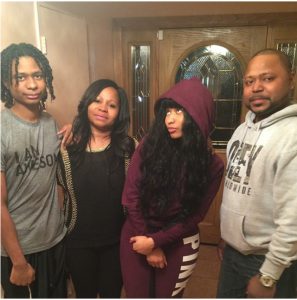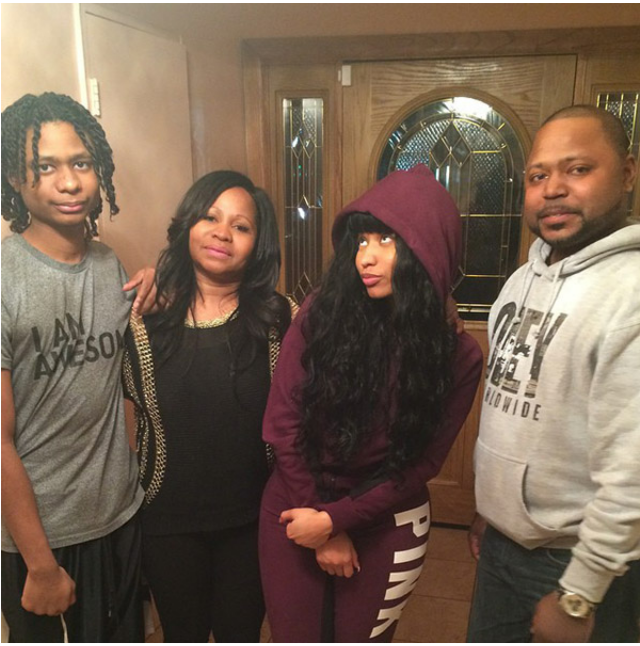 Nicki has mentioned before in both her songs and interviews that the biggest downside of fame is not getting enough time to spend with the people she grinds for.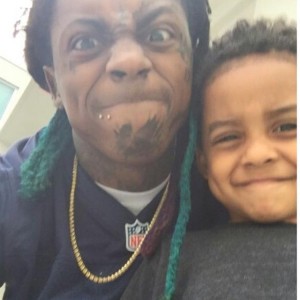 Also in Young Money news, the head honcho of Nicki's record label, Lil Wayne, finally revealed the face of Cameron, the son he shares with Lauren London. If you remember, Cameron was one of THREE sons Wayne fathered with three different women within a year of each other. He also shares sons Neal Carter with singer Nivea and Dwayne Carter III with Sarah Vivian pictured below: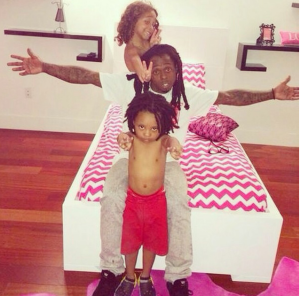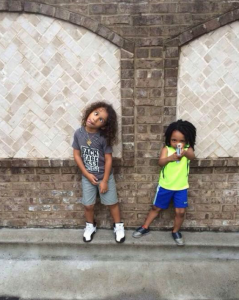 Alicia Keys also did some revealing of her own. She posted pictures of her new baby boy, Genesis Ali Dean, in the form of a family portrait. Baby Genesis is shown framed by his parents and big brothers, Egypt and Kasseem Dean, Jr. below: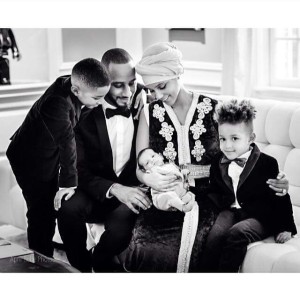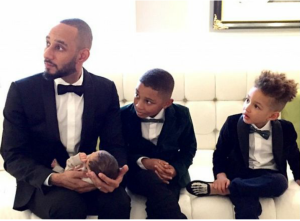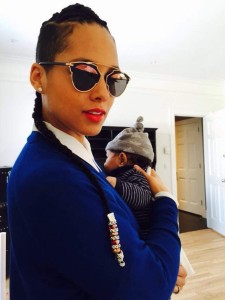 Singer Sevyn Streeter also took a trip back home to shoot her new video for her single "4th Street". The Haines City, Florida native got a chance to visit the corner store she frequented as a little girl, which will be featured in her video and posted pictures with the store managers, Pam and Ranger: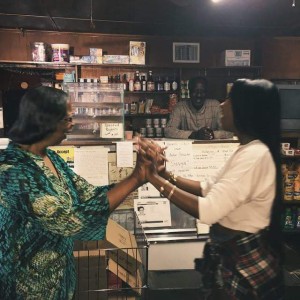 Sevyn also got a chance to catch up with her grandmothers and little cousin during her trip: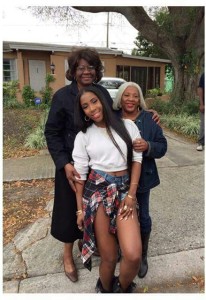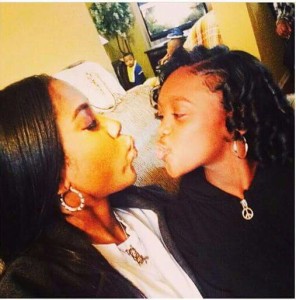 There's nothing as sweet as family….
Photo credit via Sevyn's and Alicia's facebook pages, Lil Wayne's and Nicki's IGs