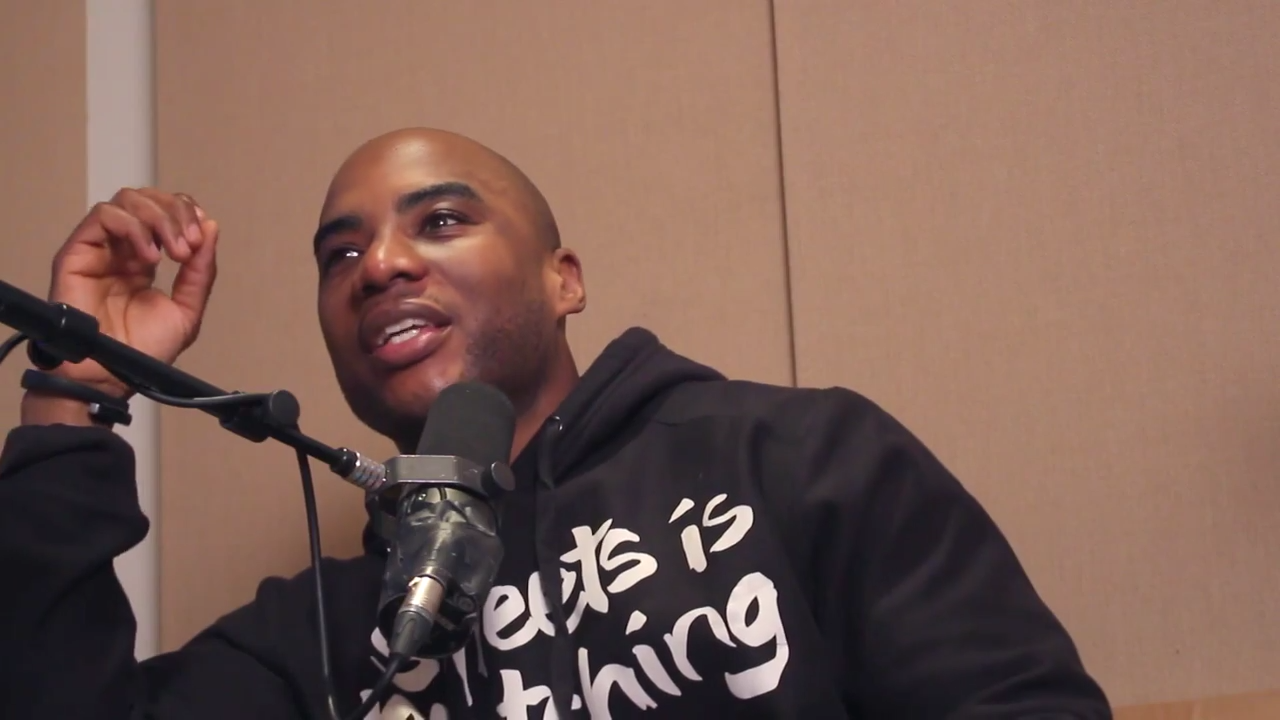 Charlamagne has a LOT to say about his interview with Dame Dash… now that Dame is out of the room…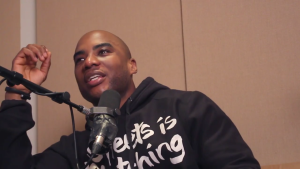 By now, you should have heard (or at least heard of) Dame Dash's interview with The Breakfast Club Morning Show on Power 105.1. In the interview, Dame sonned Charlamagne by not allowing him to speak and went in on DJ Envy for not being a good role model to his son. Dame also had words for the average working Black man in America, saying "9 to 5 [jobs] are for suckers" and any man that goes to work for a company that is not his own, lacks pride in himself.
Charlamagne couldn't get a word in edgewise, but he had a lot to say about Dame's comments in his Brilliant Idiots podcast with his co-host Andrew Shulz. In part one of the podcast, Charlamagne says Dame was everything he expected Dame to be, called Dame a hypocrite for dry snitching, and says Dame's attitude towards the working man is going to hurt his business because the main people Dame demeans are the consumers:
Charlamagne also mentioned Dame's son, Damon Dash II, will be interviewed by The Breakfast Club and Charlamagne's first question will be to ask how Dash II got the money to fund his restaurant.  Of course we all know he got the money from his millionaire father. This will only prove Dame's son is not a boss due to his dad's boss mentality, instead it's due to daddy's money to fund business ventures.
In part two, Charlamagne continues to disprove Dame's comments about Black employees, flipping money for a living, and the importance of saving money:
I can't wait to see the interview with Dame's son…