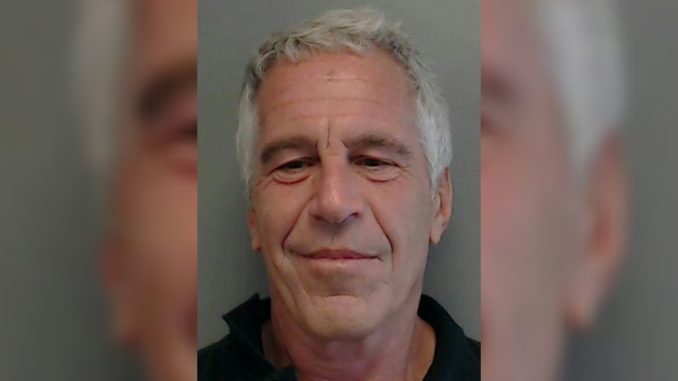 Jeffrey Epstein, 66 year old financier, who for over a decade has been caught, charged and convicted of inappropriate acts with girls as young as 13, was found in his Manhattan jail cell at 7:30am. This was his reportedly second and final attempt to end his life.
Prior to his final arrest, reported documents alleged Epstein and his associates recruited girls from a Florida high school. Epstein is registered as a sex offender in Florida.
Employees on Epstein's private island reportedly admitted to seeing school aged girls step off his private jet carrying shopping bags from luxury designers.
Considering he'd spent time in jail already for trafficking young girls, they were shocked it took authorities this long to arrest him.
"He previously avoided federal criminal charges in 2008 after prosecutors brokered a widely criticized deal that allowed him to plea to solicitation of prostitution from a minor and serve 13 months in jail", reports the New York Times.

"Last month, a week after being denied bail, Mr. Epstein was found unconscious in his cell at the jail in Manhattan with marks on his neck, and prison officials were investigating the incident as a possible suicide attempt."