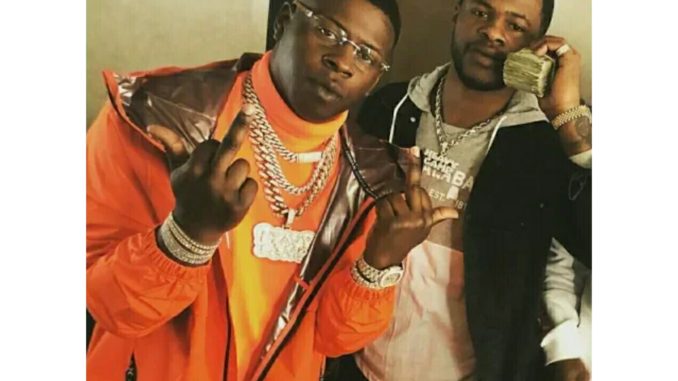 A man was shot and killed in the wee hours of Memphis last night. The victim is allegedly Blac Youngsta's brother, "TD":
Via FOX13:
"MEMPHIS, Tenn. – Investigators are searching for clues after a man was shot and killed in a Memphis neighborhood overnight.

Officers were called to the 3900 of Jackson Ave. around 3:56 Sunday morning.

Preliminary information shows an adult man was shot and killed on the scene.

No suspect information is available at this time".
The 29 year old rapper had 3 younger brothers. As early as 7 years old, Youngsta worked to provide for his young siblings. He got a job in a grocery store, working for food to feed his brothers, while Youngsta himself would go to bed hungry. After losing his job as a stocker, Youngsta turned to the streets to provide. It wasn't until his baby brother "Ronnie B" was murdered several years ago, that Youngsta decided to focus on music solely. The death of his brother caused Youngsta to contemplate suicide, he stated in past interviews.
If the recent reports are true, this will be the second brother Youngsta lost to violence.
In 2018, Younsta posted a video gifting "TD" $40,000 just for being "real". Prayers Up?