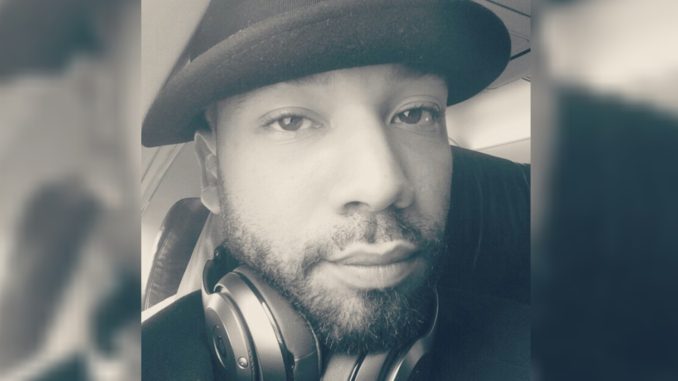 Praying for Jussie Smollett's speedy recovery. The 35 year old actor was reportedly attacked around 2am Monday after landing in Chicago from New York, according to TMZ.
The actor stopped at a Subway restaurant and was stopped by two White men in ski masks who asked "aren't you that f*****t from Empire, n****r?".
The two men jumped him.
Jussie Smollett tried to fight back, but the men fractured Jussie's rib, wrapped a noose around his neck and poured bleach on him. Before they left, the 2 men yelled "this is MAGA country".
Jussie was released from Chicago's Northwestern Memorial Tuesday morning.
Just a week prior to the attack, FOX Studios in Chicago received a hate letter addressed to Jussie that read "you will die black f****t".
Jussie's Empire costars were reportedly in the trailers getting ready to film when they learned of the attack.
The FBI is reportedly investigating the attack as a hate crime.
Jussie's celebrity peers responded to news of Jussie's attack:
View this post on Instagram