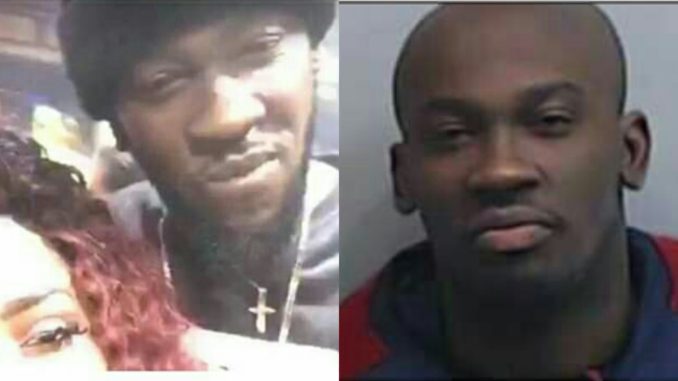 34 year old Dominique Williams turned himself into Atlanta police Tuesday after a warrant was issued for his arrest for aggravated sodomy, reports Atlanta Journal Constitution.
Police received calls on January 20, 2019 about a woman being sexually assaulted on Facebook live. Police were reportedly able to locate and contact the man the following day, but did not arrest him pending an investigation, reports AJC.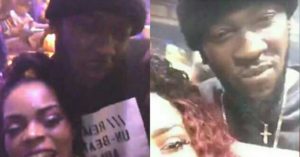 The victim, Jasmine Eiland was celebrating her birthday at Atlanta's Opera nightclub. She captured her encounter and attack on video via Facebook live. Dominique Williams reportedly groped, drugged and raped Eiland in a crowded nightclub. Another clubgoer reportedly recorded the sexual assault, but didn't intervene. They instead watched as Dominique held Jasmine's unconscious body up by her neck and raped her on the dance floor.
After the video went viral, Jasmine was shamed into not cooperating with police. A man claiming to be her husband publicly blamed her on Facebook for the attack, accusing her of consenting to the act. Other viewers pointed to Jasmine allegedly consuming alcohol and her scantily clad nightclub attire as a welcome invitation to the predator.
Though Jasmine stopped cooperating with police, Atlanta's Opera nightClub continued assisting in the investigation and police were able to locate Jasmine's attacker.
Dominique Williams is being held without bond in Fulton county jail.
#JusticeForJasmineEiland