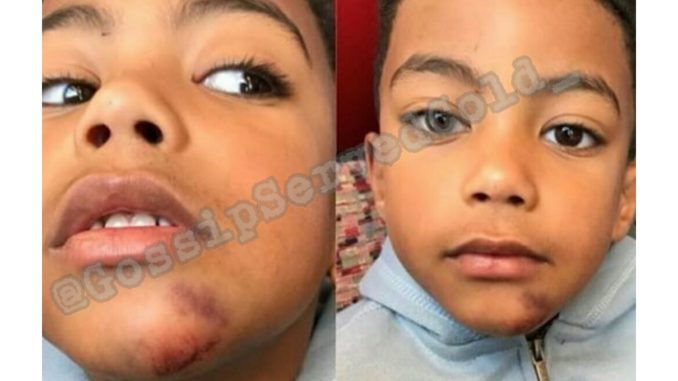 Lesean McCoy's son's mother Stephanie Maisonet claims he abused their 6 year old son LeSean, Jr.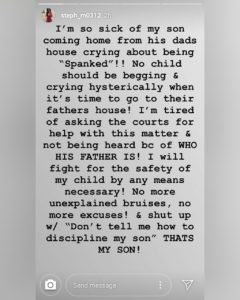 She also brought up the alleged domestic abuse occuring back in July involving Lesean and his ex-girlfriend Delicia Cordon.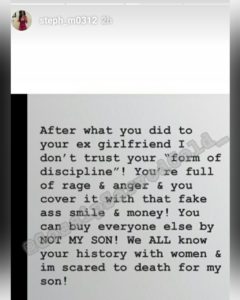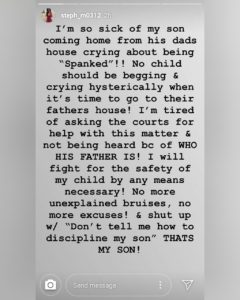 The crazy part is when the ex-girlfriend's family ans friends said Lesean was abusing Delicia his son, the Stephanie denied it, saying she'dshe'd never seen signs of abuse.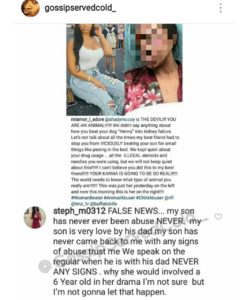 Now she's singing a different tune. She now says LeSean used her to cover up the abuse he inflicted on Delicia, according to TMZ:
On Tuesday, McCoy's baby mama — Stephanie Maisonet — filed new docs in the Cordon lawsuit.

Maisonet claims the day before the home invasion, she overheard LeSean on the phone saying, "I need to get this bitch out of my house."

Maisonet says after the attack on Cordon, LeSean called her — something he didn't often do — and offered her a deal. Maisonet claims McCoy told her if she'd publicly support his character and insinuate he wasn't behind the attack, he'd roll over in their custody case with their 6-year-old son … and let her enroll the child in school in Miami.

Maisonet says she allowed a friend of McCoy's to access her Instagram account and post a positive message about the NFLer.