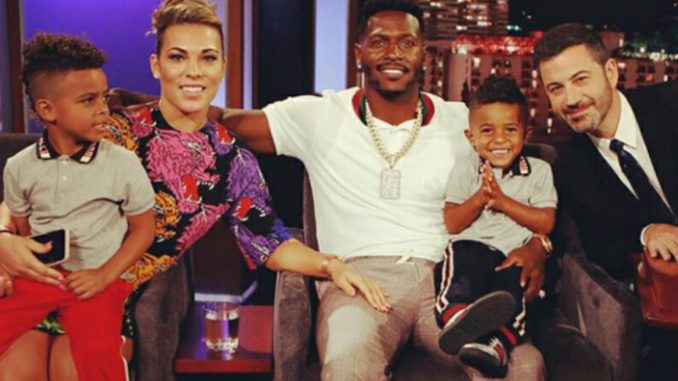 Remember last month when NFL player Antonio Brown blasted his baby mama as a deadbeat mother who only takes care of their 3 kids and not her other 2 from a previous relationship?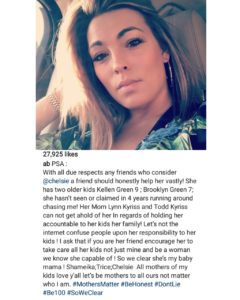 And how she chases him everywhere and needs help?
Well, they made up.
Looks like he bought her a 2018 Bentley and they got over it.
He's even taking her and their 3 children on the road. They posted pics and videos of their loving family of 5 after enjoying a helicopter ride.