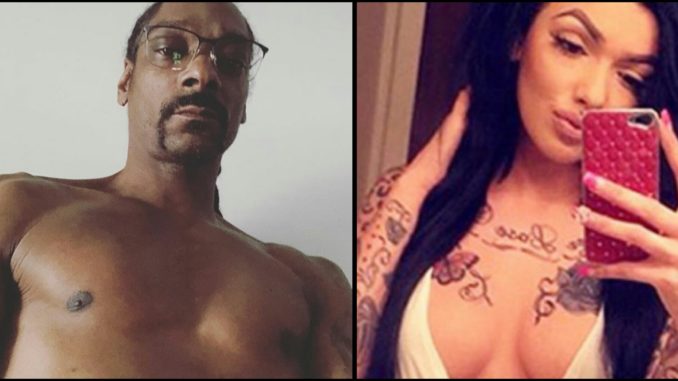 Celina Powell; the groupie who's famous for lying on Offset, Fetty Wap, Monty, and several others; has set her on Snoop Dogg.
Initially, anything involving Celina Powell has us rolling our eyes, but the videos she has of the 46 year old married rapper has us thinking.
If she ain't cheating with him, she must know someone who is?
Snoop responded, saying he's shooting a TV show called "Clout Chasers", a show about desperate people willing to do anything for fame, but that doesn't explain the videos…
Swipe the slides below: