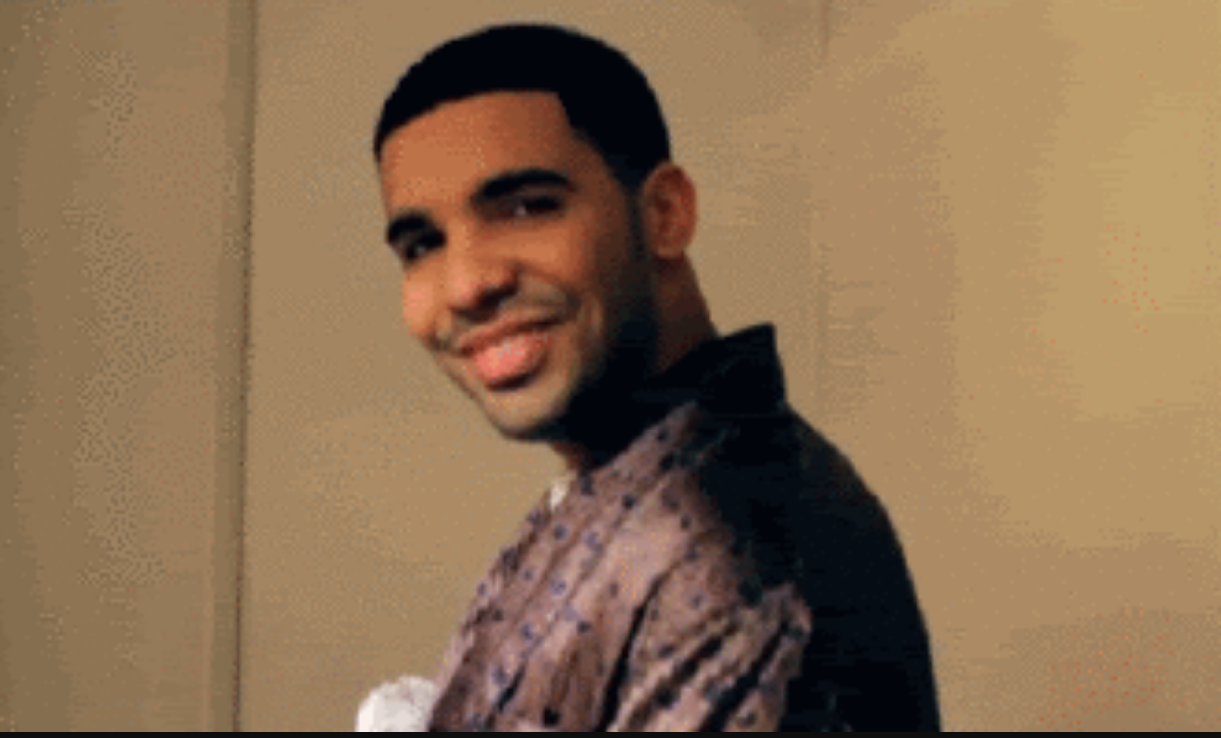 After getting in trouble for revealing a celebrity bit Beyonce, then suggesting it was actress Sanaa Lathan, Tiffany Haddish is back in the headlines for spilling more tea.
Previously, Tiffany revealed Drake's dad Dennis Graham flirted with her at the same event Drake asked her to be in his music video, at Beyonce and Jay-Z's Oscars after party. Tiff says Drake's dad offered himself up as Tiff's possible baby's father, saying if Tiffany hadn't gotten pregnant in the next few years, he's available!
Now Tiffany's revealing what happened after the video shoot.
Before  appearing alongside Black Panther star Letitia Wright, Tracee Ellis Ross, and Insecure's Issa Rae in Drake's "Nice For What" video, Tiffany says Drake asked her out to dinner.
When asked about her love life on Jada Pinkett-Smith's Red Table Talk show on Facebook Watch, Tiffany says she's very busy, but will clear her schedule when someone she likes asks her out. Before she danced in a bathtub for Drake, Tiffany said Drake texted her how excited he was for the video shoot and suggested the two hang out. Tiffany agreed, and Drake said "let me take you to dinner".
Tiffany blocked out the time the two were supposed to go to dinner from her work schedule. When the time came, Tiffany says she bought a nice dress, got waxed and all. She hit up Drake to ask what time he's coming to scoop her up and he hit her with "aw man, my bad. family emergency. I'm in Canada right now".
"I could've made $100,000 today, but I was trying to see what that D do!", laughed Tiffany.
Watch her interview below (start at 12:47 for Drake tea):