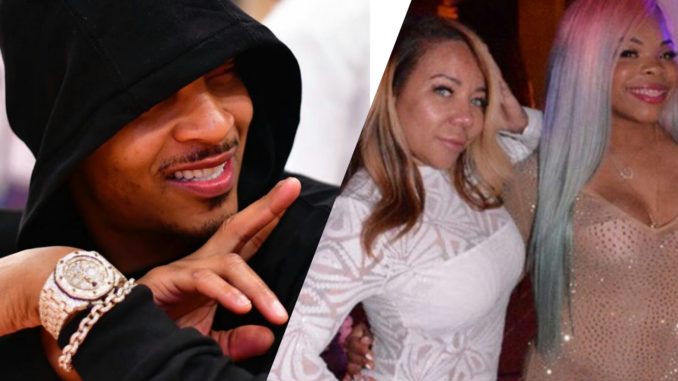 3 days ago, rapper T.I. shared a post on marriage from a man's point of view. According to the 37 year old married rapper, most women nowadays only get married to impress their friends and family, and to prove a point to their men's "side pieces". As a result, people "end up stuck with someone you thought you wanted", said T.I.P.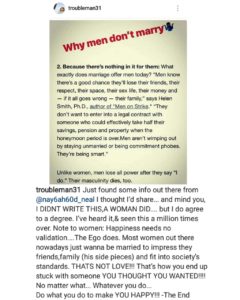 This, coming from a man whose had more than his fair share of cheating allegations during his 8 year marriage to 42 year old wife Tameka "Tiny" Harris. Tiny's niece, Tamara Whitaker (@_beautifulrose on Instagram) responded, saying women aren't the issue. Men finding "comfort" in the arms of other women are.
And T.I. snapped. He told his wife's niece her comment was "emotional and rather defensive", adding his own "situation" "ain't that deep":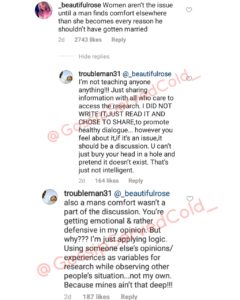 This comes on the heels of T.I.'s latest cheating scandal with Greenleaf actress Asia'h Epperton, who T.I. publicly defended last month. Get that tea HERE.