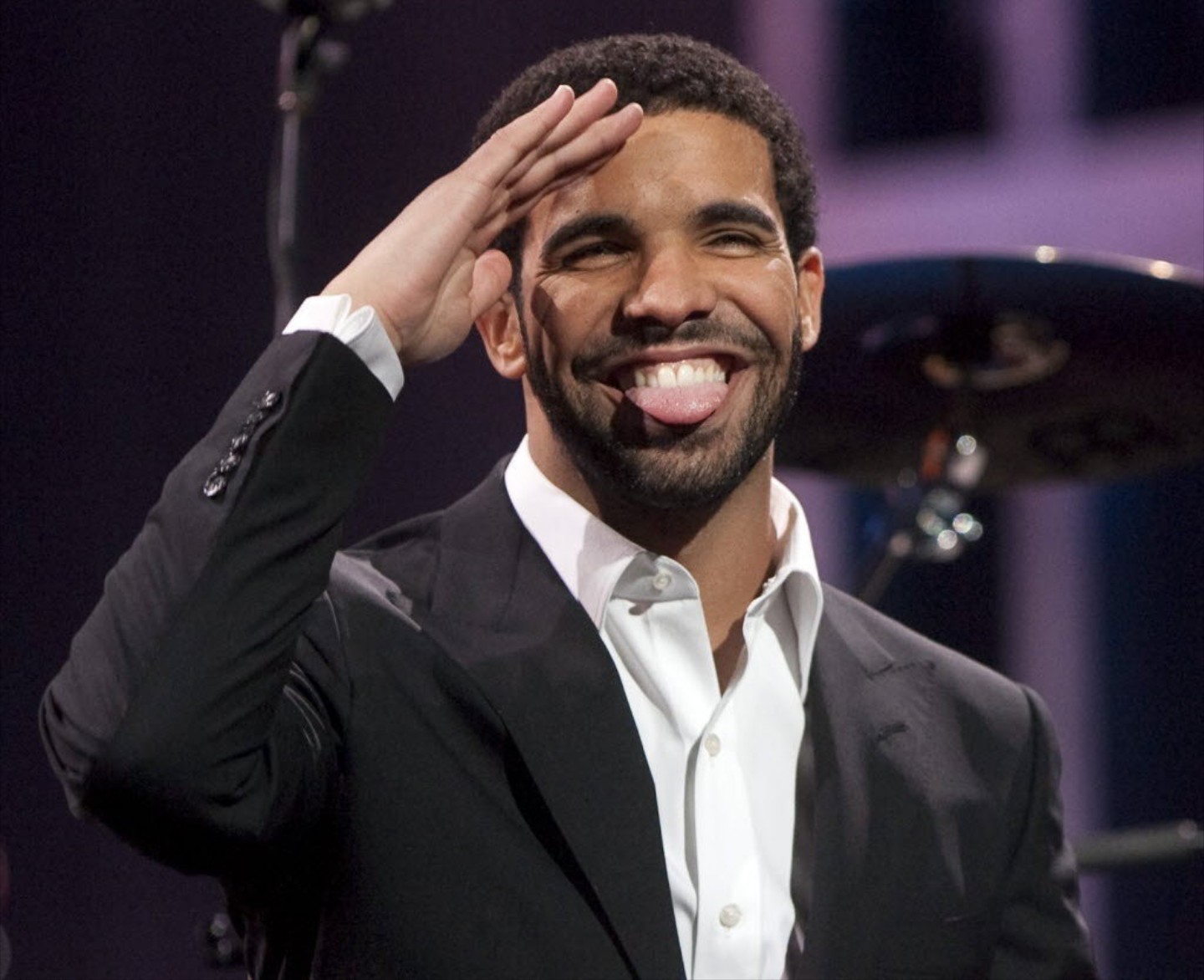 Welcome to the first installment of "The 6 Degrees of #Drake".
Back in May 2017, when former adult film star Sophie Brussaux reportedly revealed Drake got her pregnant, a rep from Drake's crew reportedly told TMZ Sophie slept with other "famous men" around that time, including alleged NBA players James Harden and Iman Shumpert, and "another big rapper" Asap Rocky.
As his name was getting dragged into Drake's mess, Iman responded, saying his relations(hip) occured before he met his wife Teyana Taylor, who…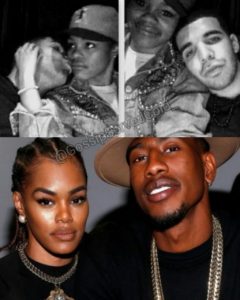 …once reportedly worked with and dated Drake, who…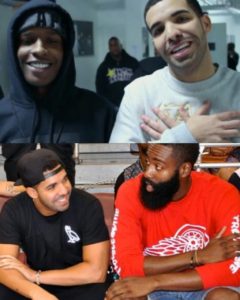 …is friends with Asap Rocky who reportedly worked with and dated…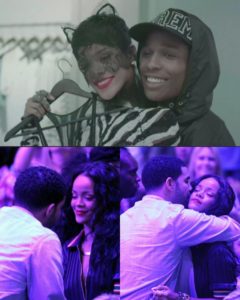 Rihanna who also dated Drake. Drake is also friends with James Harden, who dated dancer Maliah Michel who also dated…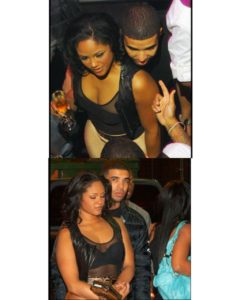 Drake. Maliah is also friends with…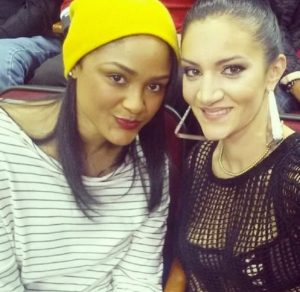 Drizzy's alleged baby mama Sophie.
Caught up now?
I remember Trina once saying she doesn't like dating within the industry because they all sleep together.
She was right.
Drake is that friend you don't want around your girl.