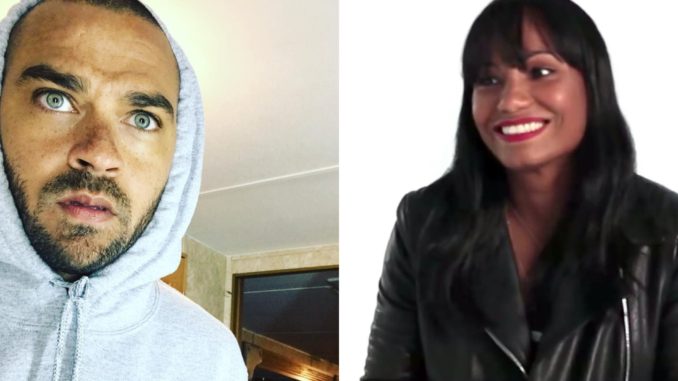 Jesse Williams reportedly broke up with his actress girlfriend Minka Kelly who Jesse reportedly started dating shortly after announcing plans to divorce his wife. His announcement lead to fans dragging Minka on Instagram, labelling her as the "mistress" who broke up the beloved #BlackLove couple. He's now moved on to Ciarra Pardo, a visual artist who serves as Rihanna's creative director.
Ciarra is a Bronx-born Puerto Rican naturalista, who some say resembles Jesse's wife. Learn more about her below from a #GirlBoss profile for Nasty Gal's clothing boutique:
Jesse's estranged wife Aryn Drake-Lee says Jesse violated their custody agreement by introducing their 2 children to his new girlfriend, Ciarra, who Jesse's kids call "Mama C", according to TMZ, and the kids have been going over Ciarra's house since October.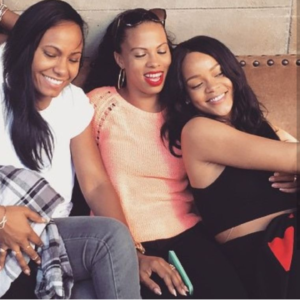 Jesse reportedly denies it, saying Ciarra is a longtime friend who's been around since the kids were born and Aryn knows her.
Jesse and Ciarra spent New Years in Brazil together along with friends: