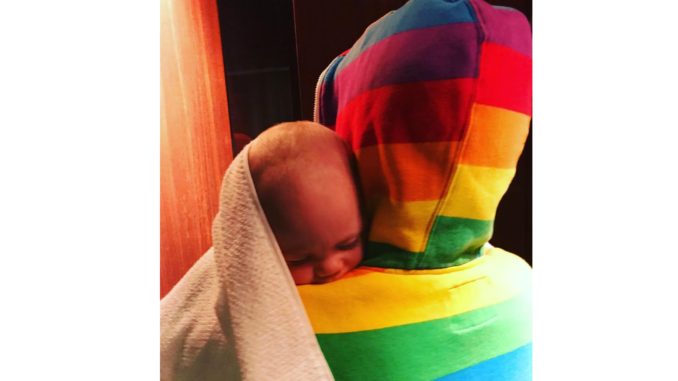 Singer Pink says she and husband Carey Hart are raising their 6 year old daughter Willow and 11 month old son Jameson in a gender neutral household, adding that her daughter wants to marry a Black woman:
"We are a very label-less household. Last week Willow told me she is going to marry an African woman.

I was like: 'Great, can you teach me how to make African food?'

"And she's like: 'Sure mama, and we are going to live with you while our house is getting ready.'

"I was like 'what the f***, who are you? Who is paying for this by the way?'"
At least Willow's got good taste…
She also added that her daughter is not a fan of Donald Trump. See the rest of we interview HERE.