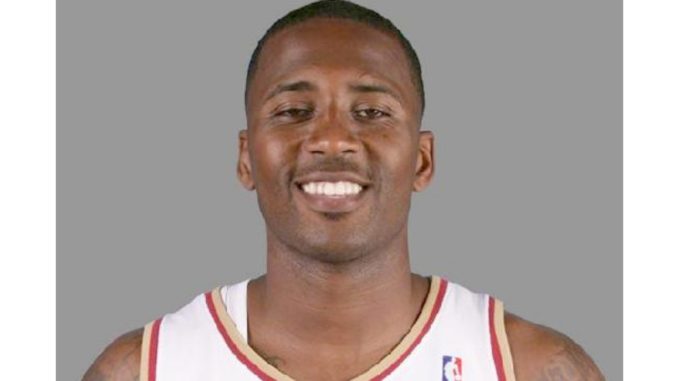 An arrest was made in mysterious death of NBA player Lorenzen Wright whose body was found in a wooded area 7 years ago with no explanation and mysterious circumstances.
The 34 year old Power Forward who played for the Memphis Grizzlies, Cleveland Cavaliers, and Los Angeles Clippers, disappeared July 2010 from his ex-wife's home. Lorenzen had moved to Atlanta and was visiting Memphis the night he disappeared.
Lorenzen's ex-wife, Sherra Wright told police Lorenzen left her home in the middle of the night carrying money and a bag of drugs on July 18, 2010. He'd told someone on the phone he planned to flip $110,000 before leaving Sherra's home, said reports.
His body was found 10 days later in a field in southeast Memphis.
Continue reading on next page.