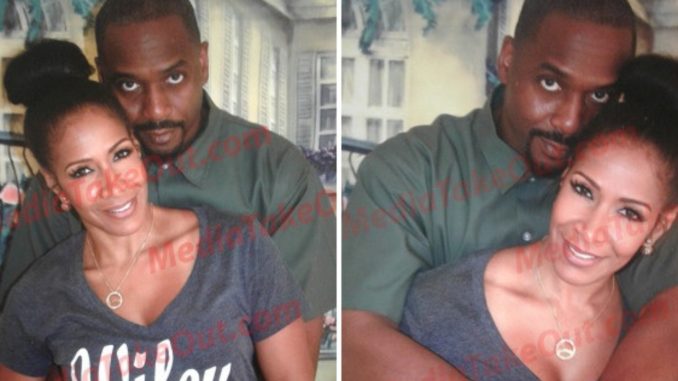 Sheree Whitfield confirmed rumors she landed a #PrisonBae and is dating someone behind bars.
Sheree's boo, Tyrone (that would be his name) Gilliams was convicted of a "white collar crime", says Sheree for "wire fraud".
The two dated 6 years ago before they "lost contact" aka he went to jail.
He then reached out to her a few years ago and they've been together ever since.
Fameolous was the first to exclusively break the story after Sheree was spotted visiting Tyrone at an Atlanta correctional facility before he was reportedly moved to another facility.
She denies rumors that he financed the construction of her home, Chateau Sheree, saying "no, [but] I wish he did".
According to StraightFromTheA.com, Tyrone is the same promoter who scammed her and her RHOA co-star Nene Leakes out of appearance fees, causing their epic feud, where Nene told Sheree "I'm rich, bitch!"
Sheree dating a convicted fraud will be the premise of her storyline on the new season of RHOA.
Watch her interview below: