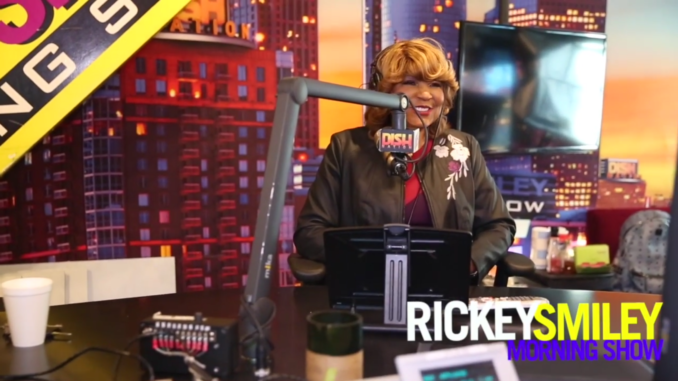 "I think Vincent is a bully. I'm just being honest" – Evelyn Braxton.
Mama Braxton is back in the press to further expose her son-in-law Vincent Herbert. According to Evelyn, Tamar being in and out the hospital, with Tamar citing "bloodclots" as the reason, Evelyn says it's really due to Vince's abuse. Evelyn says she's seen the black eyes and the bruises on her shoulders.
She also says the yelling, cursing, and name-calling Tamar is subjected to happens in front of their 4 year old son, Logan. When Evelyn confronted Vince on the abuse, Vince blamed Tamar's mouth on why he hits her.
"You mean to tell me she's 40 darn years old and she can't talk? She can't say what she want to say?", replied Evelyn. "She's not his child. What you gonna do? Beat her into submissiveness?"
When the elder Braxton sisters pointed out the abuse, Tamar denied it says Evelyn, adding "women are kinda weakminded when it comes to love".
Evelyn says Tamar, who was sitting in Evelyn's home at the time of the interview, may be upset with her mother for the interview, but as long as Tamar is alive, Evelyn says she can handle her daughter being temporarily upset.