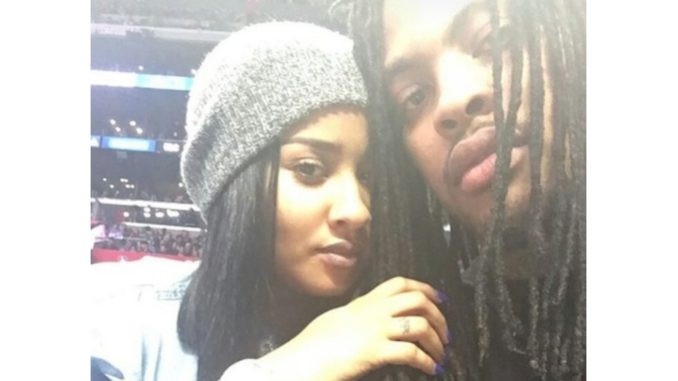 In case you missed it, Tammy Rivera stopped by Angela Yee's Lip Service to discuss her marriage with rapper and Love & Hip Hop: Atlanta co-star Juaquin "Waka Flocka" Malphurs.
Tammy gave advice to guys on how to win a girl back after cheating, and explained how she and her husband got over his infidelity, which played out publicly and was part of her storyline for LHHATL.
Tammy talked about her 10 year relationship with her first husband, who she shares her 12 year old daughter Charlie with, and how that relationship became abusive.
Watch as Tammy defines what qualifies as "cheating", whether she'd ever have a threeesome with Waka, and how far she's willing to go in the bedroom.
Watch below: