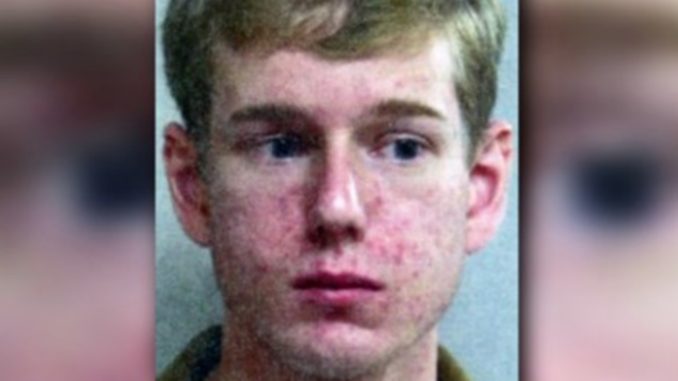 Why are they so mad?! It's like their nation disenfranchised them, stole their culture, killed their kids, and imprisoned their men or something!
According to Huffington Post's Black Voices, 26 year old John Edgar Rust was arrested Wednesday after a 2 year investigation for threatening to kill Black students at the prestigious HBCU, Howard University.
On November 15, 2015, Rust posted a statement on several sites, including Reddit, out of frustration of the racial protests at University of Missouri:
"I left MU [University of Missouri] yesterday because I couldn't put up with it anymore. I go home to Maryland and what do I see? The same old s***. Turn on the news and it's always the n***** causing trouble everywhere. So I've decided. Any n***** left at Howard University after 10 tomorrow will be the first to go. And any of those cheapskate n***** who try to get out using the metro will regret that choice real fast," wrote Rust, as quoted by Huffington Post.
He ended the post with "after all, it's not murder if they're black."
During his arrest, police found an external hard drive belonging to Rust with documents on how to manufacture bombs, make gun silencers, and different methods of murder.
In 2012, Rust was "convicted of aggravated sexual battery and indecent liberties with a child by a custodian", says the report and because of this, was prohibited from going online. Hopefully, this will serve as an add-on to the current charges against him.
If convicted of threatening mass murder, he would only get up to 5 years.