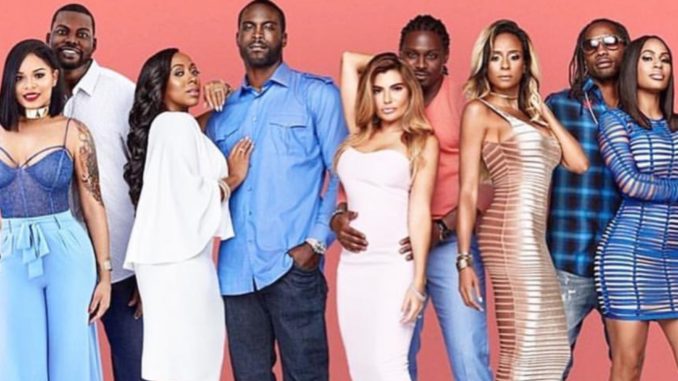 The first season of Baller Wives has just begun and the cast-mates are already engaging in off-camera beef. Throughout the season, we've seen wives Stacey Chambers and Jeniva Samuel beef over the rumor that Stacey had sex with Jeniva's husband Asante Samuel in a parking lot inside of a car, prior to his marriage.
Now, Asante has called out Stacey in an off-camera beef, even approaching her on the street for picking fights with his wife.
According to Asante, Stacey was a stripper and used to go by the name "Cream". When the money from stripping wasn't coming in, she turned to petty theft, said Asante. He also clowned Stacey's husband, Chris Chambers for leaving his first wife to marry a stripper.
The history of Stacey and Chris's relationship was exposed on the show, as Chris was still married to a woman named Christina when he met Stacey. Stacey reportedly stalked Chris's wife Christina, leading her to file a temporary restraining order against Stacey. Chris reportedly allowed his then-wife to file against Stacey to hide the fact that he was secretly having an affair with Stacey. He would later leave his wife for Stacey, marrying Stacey just weeks after he was reportedly supposed to appear in court for the restraining order filed against Stacey: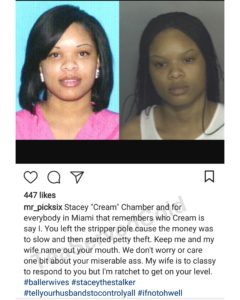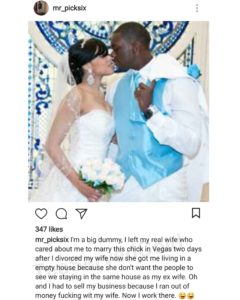 Stacey fired back, saying Jeniva allows Asante have sidechicks… and side dudes. Stacey says Jeniva doesn't care if Asante cheats as long as he doesn't financially provide for other women, as Jeniva wants to be the only woman living the life of luxury. Stacey also says Asante slept with the girlfriend of Jeniva's brother, adding Jeniva's brother may need to get a DNA test because his kids and Jeniva's kids may be siblings instead of cousins:
Read below: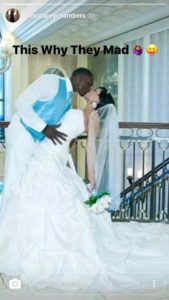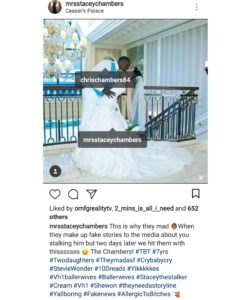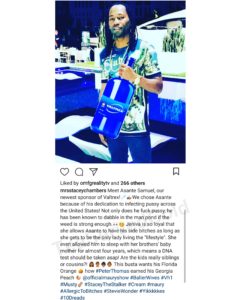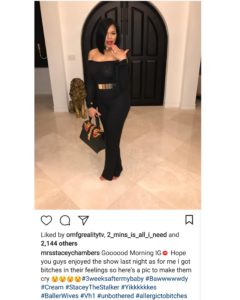 Stacey also took shots at Michael Vick's wife Kijafa on Instagram: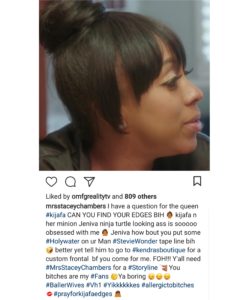 It all came to a head after Asante ran into Stacey on the street and harassed her in front of her guests. He posted the video to Instagram.
Watch below: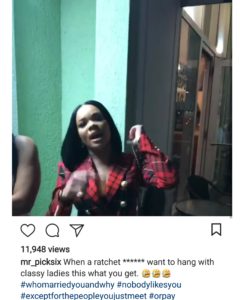 Both families are currently preparing to evacuate Florida due to Hurricane Irma.