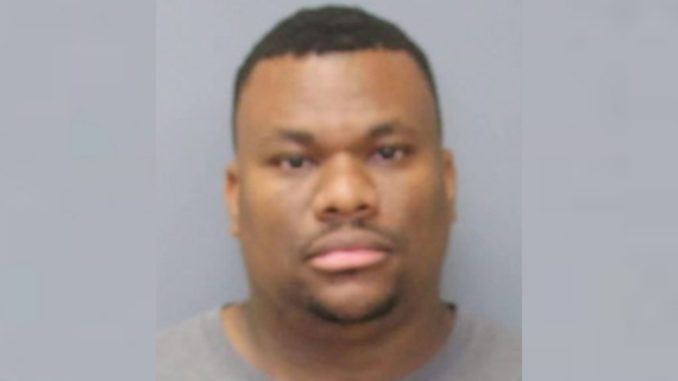 30 year old Carlos Deangelo Bell of Waldorf, Maryland got hit with a 119-count indictment that includes sleeping with underage boys, sexually assaulting students on school property, filming his sexual acts with the children, and knowingly infecting them with HIV.
The scariest piece of this story is that it's unknown just how many boys he infected. The former teacher's aide and track coach was assigned to several elementary, middle and high schools across Charles County, and even worked under a government contractor that provides after-school care to students.
Charles County school officials say Bell had no prior criminal record when he was hired.
Since October 2014, Bell has been assigned to at least 3 elementary schools, 2 high schools, and a middle school. He also served as a coach for Waldorf Community Track Club, coaching 15-18 year old students.
Bell was initially arrested in June for molesting at least 7 male middle school students at his home and on school property. Authorities became aware of his sexual deviance after a parent found inappropriate messages between her teenager and Bell in December.
Of the victims we do know about, they've brought charges against Bell that include 44 counts of child pornography, 38 counts of second-degree sexual assault, 12 counts of sexual abuse against a child, and at least 3 counts of attempting to transmit or transmitting HIV.