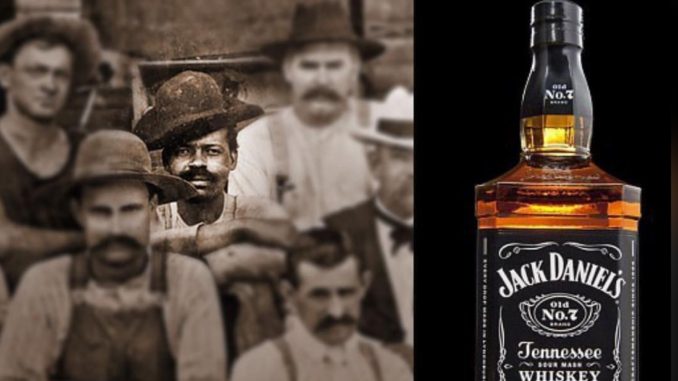 Typical Black man does all the work, while the White man gets the credit story, but with a happy ending.
Sort of.
During the 1850s, in Lynchburg, TN (what a name), a young Jack Daniel went to work under his neighbor, Dan Call, the owner of a whiskey distillery.
Initially, Jack was assigned to do chores around the factory, but when he showed interest in distilling, Dan Call assigned his slave, Nathan "Nearest" Green, "the best whiskey maker" he knew to train Jack.
Call would later hand his distillery over to Jack, with Nathan "Nearest" Green and Green's family still enslaved at the distillery.
Over the next few decades, Green's descendants continued to work at the distellry post-slavery and made the Jack Daniel's brand what it is today.
Author Fawn Weaver learned of Nearest Green's story last year, and just last week announced "the launch of the Nearest Green Foundation, an organization dedicated to honoring Green's involvement in the Tennessee whiskey industry.
Projects in the works for the foundation include a museum in Lynchburg dedicated to the history of Tennessee whiskey, the Nearest Green Memorial Park in Lynchburg, a book scheduled for completion this year and a scholarship fund to benefit Green's direct descendants", according to The Tennessean.
Story spotted by one of my favorite bloggers HERE.