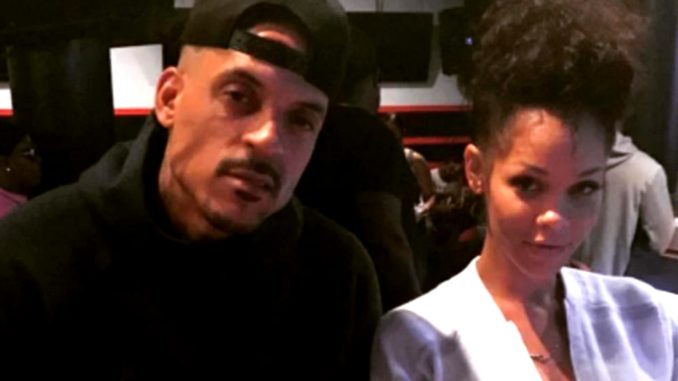 Matt Barnes has a new lady in his life…. And she looks a lot like his old lady.
Matt was spotted with Candice Brooks who bears a striking resemblance to Rihanna, Friday night at Chef Smelly's pop up restaurant event in Oakland, California.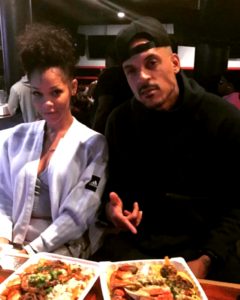 The 29 year old previously dated Safaree Samuels, French Montana, and NBA player Andre Drummond, reportedly.
Beautiful isn't she?
Back in 2015, the NBA player claimed he dated a woman with similar beauty, but a higher net worth, to TMZ:
Rihanna quickly shut it down, saying "the devil is a liar":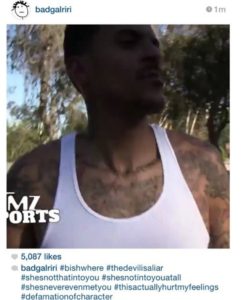 Matt later went on a rant against Rih and his former teammate (who's now dating Matt's ex-wife), calling Rihanna a lying ass pop star who's lucky he didn't expose her by posting their text messages: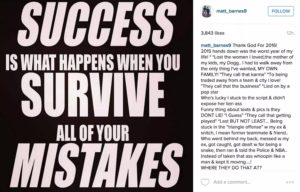 Let's hope this new lady doesn't give him this much trouble.