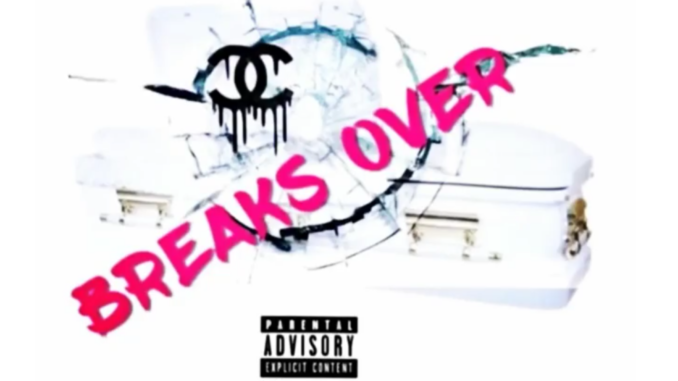 Foxy Brown jumped in the ring between Nicki Minaj and Remy Ma, and issued a diss track against Remy.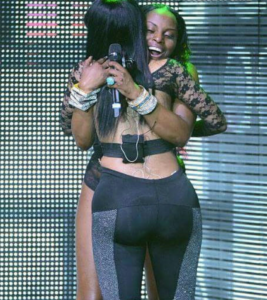 The Brooklyn-born savage joins forces with her fellow Trini and raps over Jay Z's Kanye West-produced Takeover track, a diss against Nas and Prodigy for his 2001 Blueprint album.
Foxy names her track Breaks Over and mentions Remy Ma's recent miscarriage on the track. Oddly enough, the 38 year old rapstress secretly gave birth to a baby girl recently herself.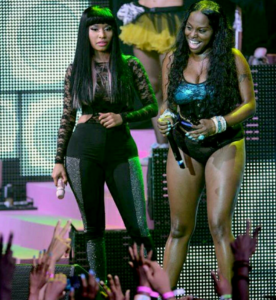 The 1 minute and 17 second track is reportedly just a snippet of what's to come for Remy.
Listen below: