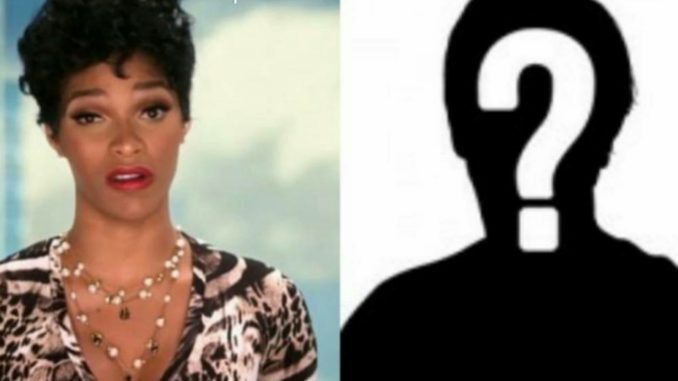 According to Stevie J, the name Joseline denied was her own on season one of Love & Hip Hop Atlanta is her real name.
Stevie J may have gotten his information from the plethora of blogs who reported the story of Joseline's upbringing.
According to those blogs, Joseline was born Shenellica Juneann Bettencourt on March 21, 1977 in Guyana and raised in Puerto Rico with her 5 siblings, whom she helped care for.
The man Joseline is allegedly married to is Matthew Louis Tremellen. The two wed on March 21, 1997 in Broward County, Florida. As of yet, there is no record of the marriage being annulled or ending in divorce. The marriage license lists Ft. Lauderdale, FL as the residence of Matthew Tremellen;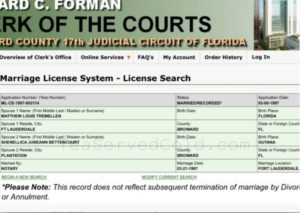 Court records also show the criminal history of both Matthew and Shenellica.
Blogs have already ran with this story and posted pictures of an African American man, alleging he's Joseline's real husband.
But the blogs overlooked one small detail when researching court records on the two…. Matthew Tremellen is WHITE.
See the REAL Shenellica Bettencourt and Matthew Tremellen on the NEXT PAGE.