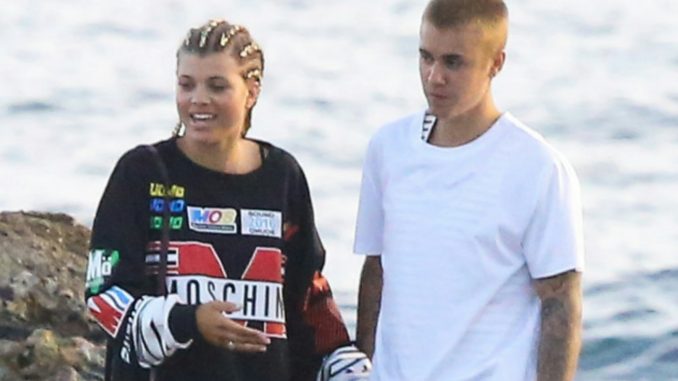 Pop music's bad boy is back in the blogs, this time for a romantic getaway in some very cold waters.
The 22 year old reportedly dipped away to Hawaii with his flavor-of-the-day, Sahara Ray. The blonde beauty is the owner, designer, and creative director for her swimsuit line Sahara Ray Swim:
And… Justin has ALREADY moved on. Just days after joining Sahara Ray in Hawaii, he was spotted holding hands with 17 year old Sofia Richie, Lionel Richie's daughter, in Laguna Beach, CA. Sofia also spent the night with Justin and was photographed leaving Justin's house early Friday morning: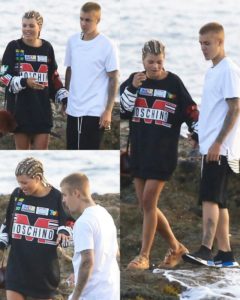 Justin likes them young, I see!
Justin joined Sahara Ray in Hawaii for a photoshoot. While Sahara prepared for her sexy shoot, Justin took advantage of the waters, and went skinny dipping. From looking at the pictures, the waters look freezing!
See Justin's pics on the NEXT PAGE.