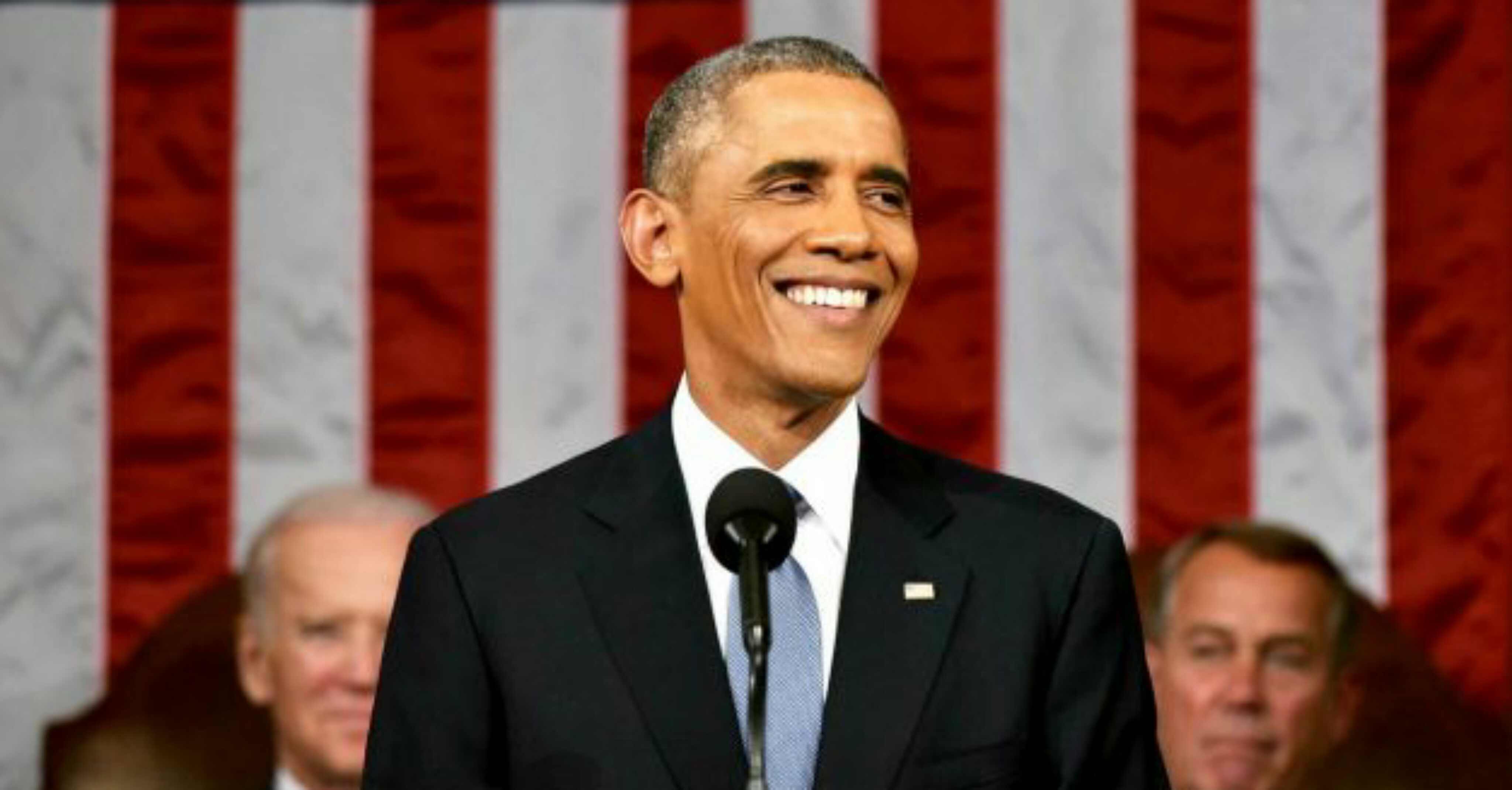 President Barack Obama, First Lady Michelle Obama, Vice President Joe Biden, Dr. Jill Biden, former President George W. Bush and former First Lady Laura Bush are attending the interfaith memorial service of the alleged Dallas officers killed during an anti-police brutality rally last week.
Via The White House:
In the afternoon, the President will deliver remarks at an interfaith memorial service at the Morton H. Meyerson Symphony Center with the families of the fallen police officers and members of the Dallas community.

The President's remarks will be pooled for television and open to pre-credentialed stills and correspondents.

Later in the afternoon, the President and the First Lady will meet privately with the families of the fallen police officers and those who were injured to personally express the nation's support and gratitude for their service and sacrifice. The Vice President and Dr. Jill Biden will also attend. This visit will be closed press.
The President will speak on the deaths of Dallas Officers Lorne Ahrens, Michael Krol, Michael Smith, Brent Thompson, and Patrick Zamarripa , as well as touch on the deaths of Alton Sterling of Baton Rouge, Louisiana and Philando Castile of Falcon Heights, Minnesota. President Obama's strategic speech at the memorial service can be live streamed below at 1:40pm EST:
CLICK HERE FOR ALTERNATE LINK.
No word on if President Obama plans to attend the memorial services of the other victims of gun violence, including those slain by police officers.