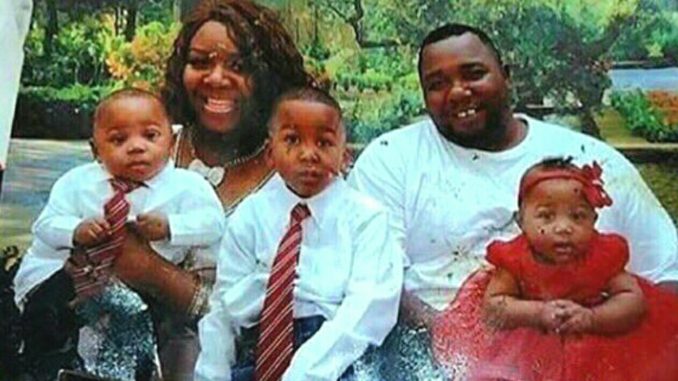 "The news of this morning's fatal shooting of an African American male and father has made me question what it really means to be land of the free and home of the brave" – Louisiana State Representative  Edward "Ted" James.
The day after Independence Day, the American government continues to show us not all of us are free.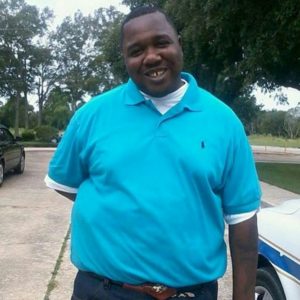 After the stroke of midnight ended July 4th, Baton Rouge police received a disturbance call at the Triple S Food Mart at the corner of Fairefields Avenue and North Foster Drive. The unknown caller stated a Black male wearing a red shirt was standing outside of the convenience store selling CDs. The caller also stated the male had threatened him with a gun.
When two police officers arrived, they spotted Alton Sterling, a 37 year old father-of-five, wearing a red shirt. What happened next was caught on video.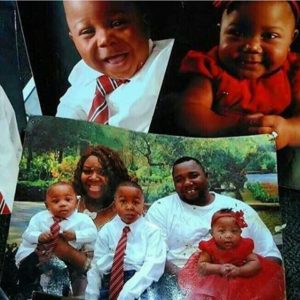 In the video recorded on a witness's cell phone, two officers yell "get on the ground" to Sterling. Sterling doesn't comply and continues standing. According to the convenience store's owner, Abdul Muflahi, Sterling was being stunned by the first officer's taser while he was standing. The second officer then tackles Sterling, throws him on the hood of a car, and pins him on the ground. As Alton lays on his side, the first officer applies force to Alton's neck, using two arms to push the side of Alton's neck and head into the concrete.
Alton manages to turn himself over and lays flat on his back. The officers then notice Alton is armed. One officer is heard screaming "he's got a gun!"
"You f*cking move, I swear to God," says one officer, before the second officer puts his gun to Alton's chest and fires two shots. Muflahi, the store owner told reporters he saw officers remove a gun from Sterling's pocket after the shooting, but that Sterling did not have a gun in his hand at the time. The video ends after the two shots as witnesses are heard screaming, but Muflahi says the officers continued to shoot Alton while he was still pinned to the ground.
According to reports, Alton was shot a total of seven times. Dr. William Clark, the East Baton Rouge Coroner, says Alton's autopsy revealed he died at 12:35 a.m. from the multiple gunshots to the chest and back.
[READ]Here's Why The Officers Who Shot Alton Sterling Won't Be Charged With A Crime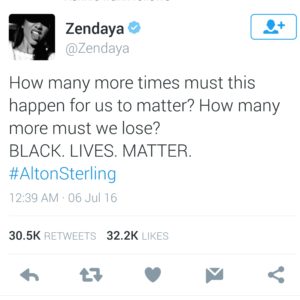 See it all captured on video on the NEXT PAGE.