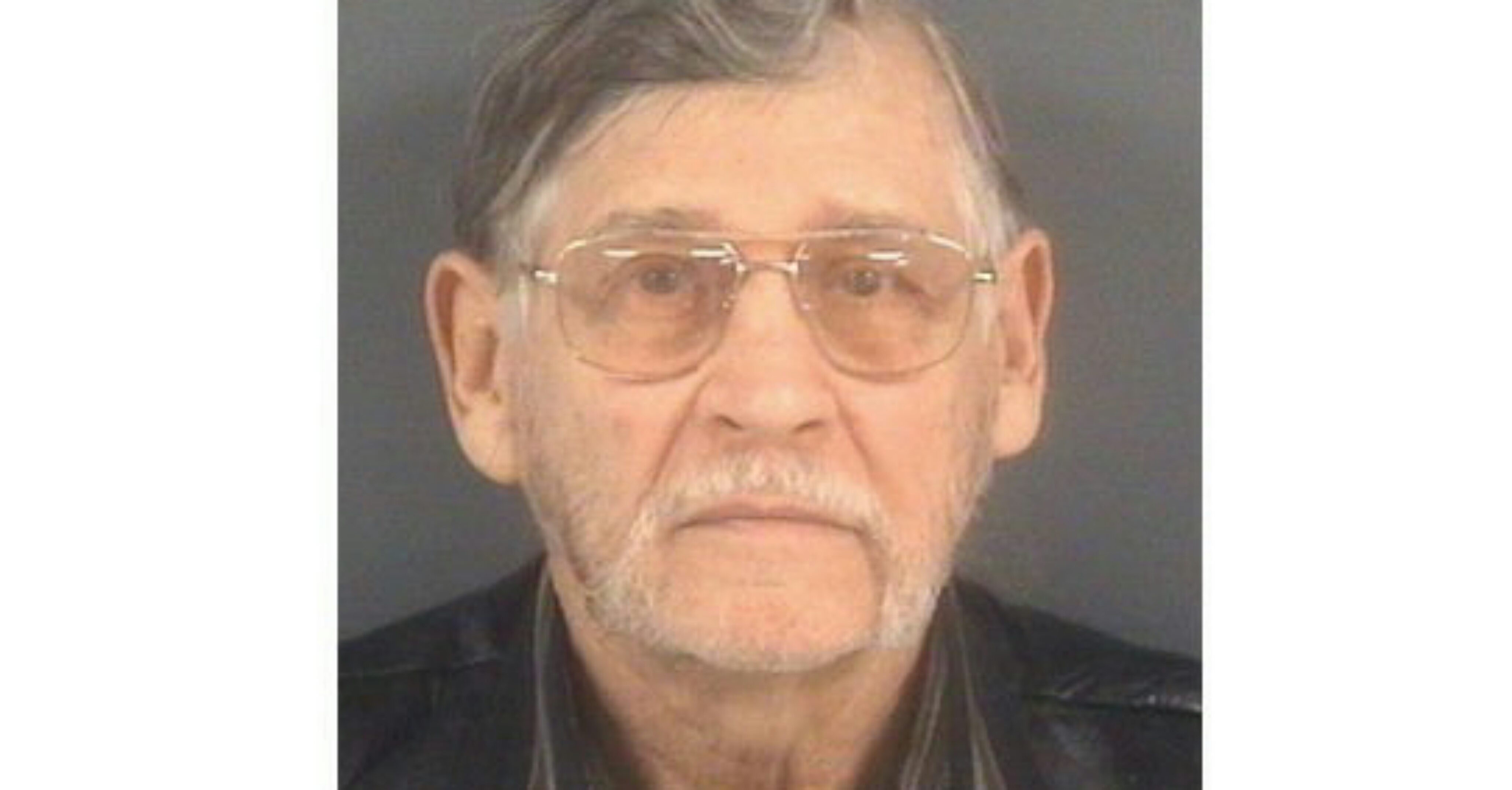 At a Donald Trump rally on March 9, 2016 in Fayetteville, North Carolina, a peaceful Black protester was punched in the face by a White Donald Trump supporter, as Black protesters were being escorted out of the rally.
Black protesters were escorted out of the Coliseum by Cumberland County deputies serving as event security. Instead of arresting the attacker, deputies pinned the victim to the ground and arrested him after the victim got punched in the face. See video BELOW:
We later found out the Trump supporter who attacked the Black protester is 78 year old John Franklin McGraw. He was arrested the morning after the attack.
The deputies who were escorting Rakeem Jones out reportedly claim they "didn't see" McGraw attack Jones because they were looking down at the steps to make sure they didn't fall. After the video of the attack went viral, an investigation was launched to find the man who attacked Jones.
An internal investigation was also launched to determine if the deputies present during last night's rally acted according to "policies and procedures" during the attack. McGraw was charged with assaulting a protester and disorderly conduct. His next court date is April 6th.
According to McGraw, Jones "deserved" to be punch, and the next time, he might be killed. Watch McGraw brag about punching Jones on the NEXT PAGE.