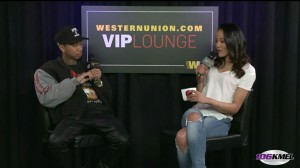 Tyga also discussed being inspired by both Kanye West and Lil Wayne. The artists helped him bring an end to the fued with his Young Money labelmate, Drake and gave him pointers on how to really make the fans listen to you. He also discussed his new single named after the blog "Baller Alert", where he addresses some rumors that have been made regarding his spending habits. Tyga says this particular blog always has something negative to say about him and wrote this record in response.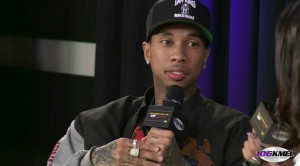 Tyga also touched the age gap between he and his girlfriend Kylie Jenner, and how he helps her deal with life in the limelight. Watch his interview BELOW:
Watch the full interview where Tyga explains why he passed on starring in FOX's "Empire" and in the "The Maze Runner" action film on NEXT PAGE.