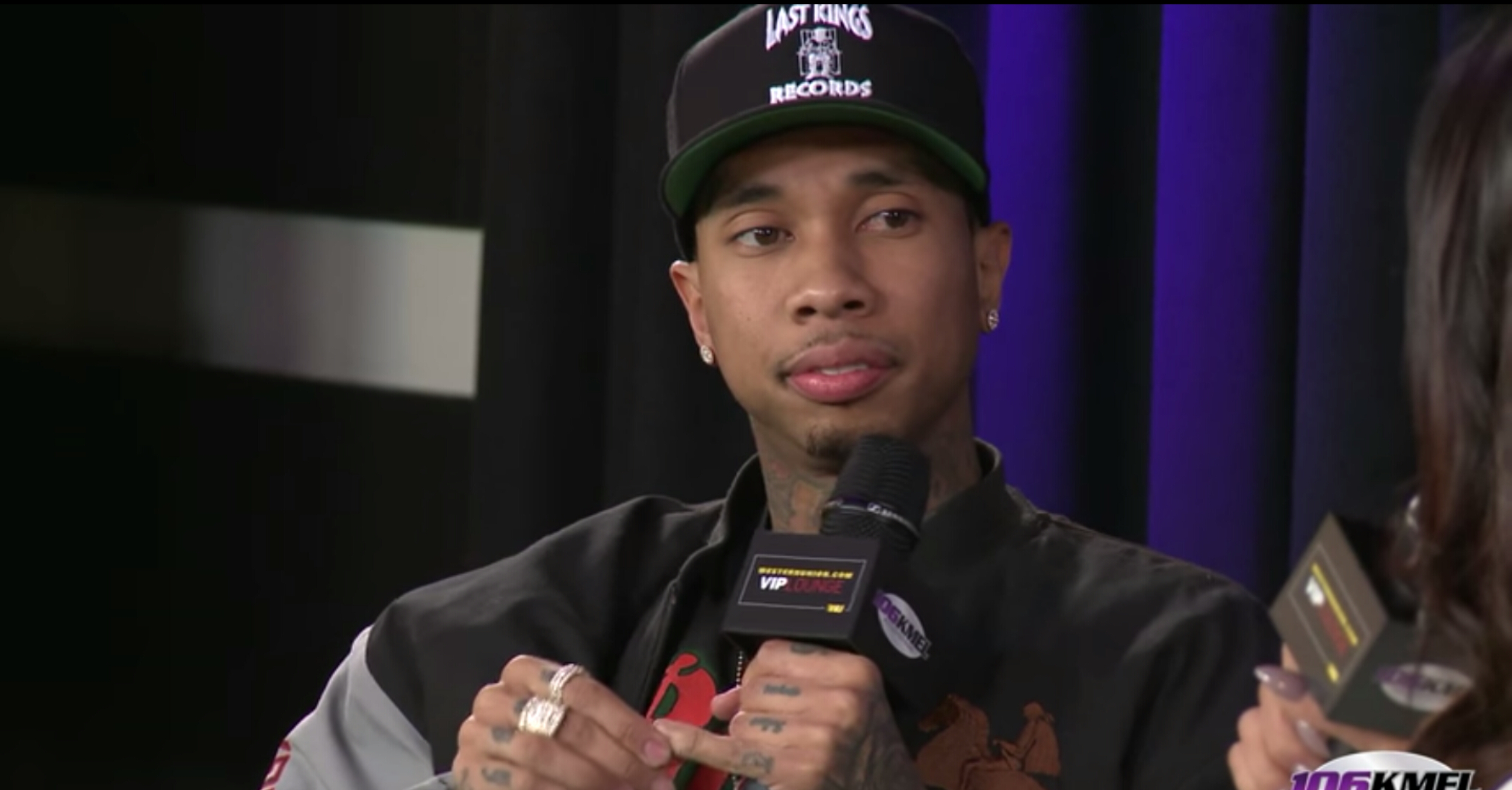 Tyga stopped by San Francisco radio station 106 KMEL and dished to interviewer Shay Diddy on dating Kylie Jenner, beefing with Drake, and the negative attention he gets from blogs.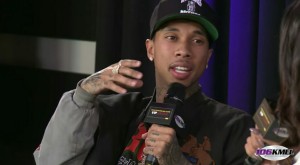 Tyga opened up about his past and revealed that he's never met his father. He recently connected with his father over the phone. Though his father was completely absent from his life, Tyga says he doesn't want to know why his father abandoned him and hasn't worked up the courage to see his father in person. Tyga says this is why it's he's so close to his 3 year old son, King Cairo, whom he sees everyday.
See Tyga address the age gap between he and Kylie on the NEXT PAGE.