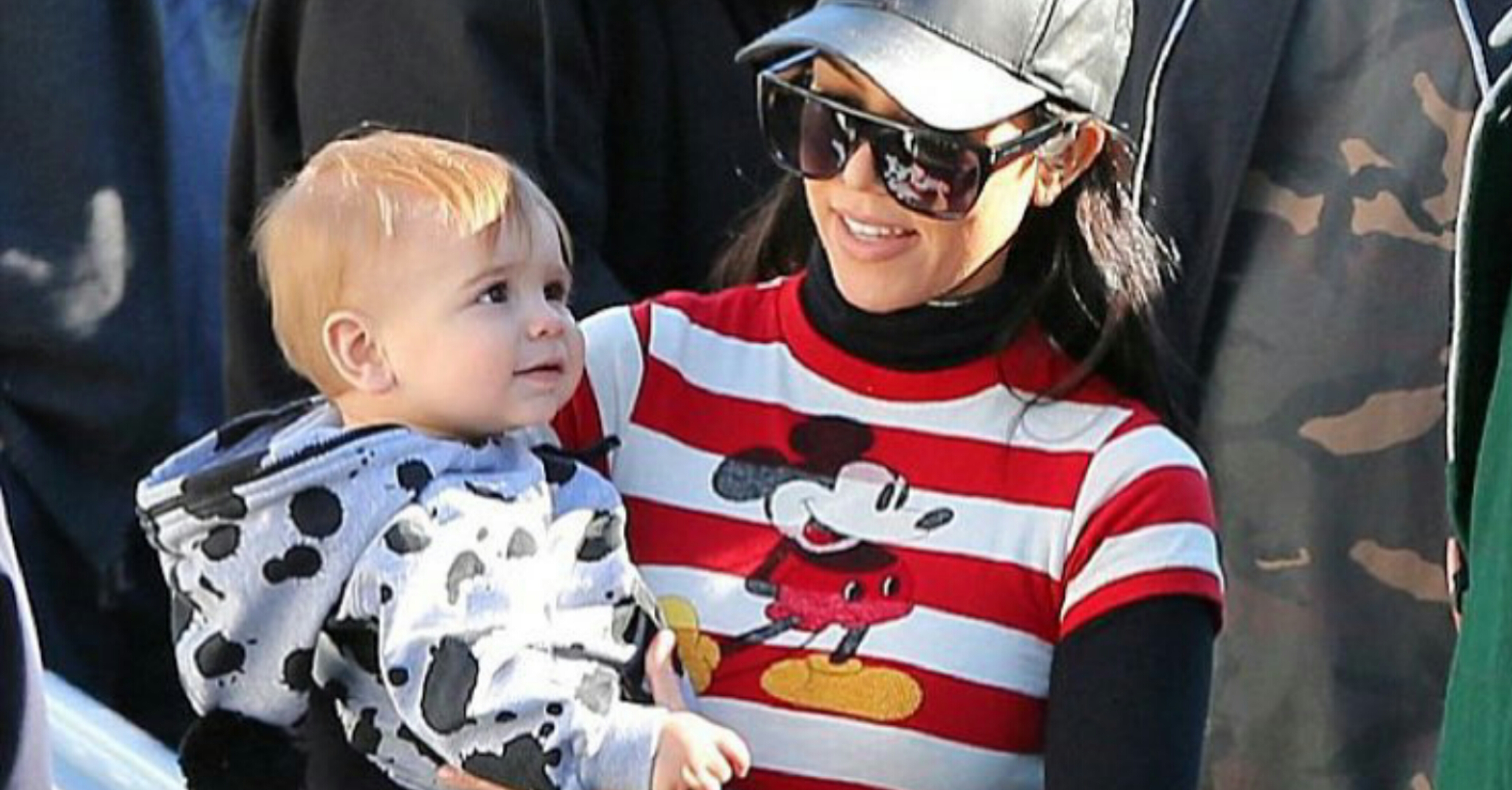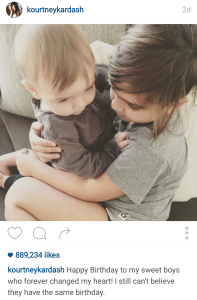 Looks like Scott Disick is ending this year on a weak note.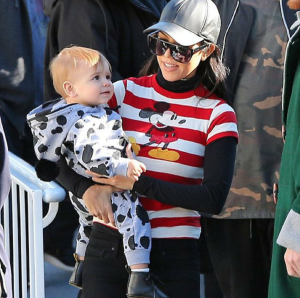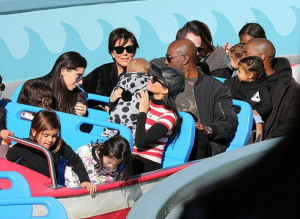 The former Keeping Up With The Kardashians star has missed all three of his kids' birthdays this year as his relationship with their mother, Kourtney Kardashian fell apart.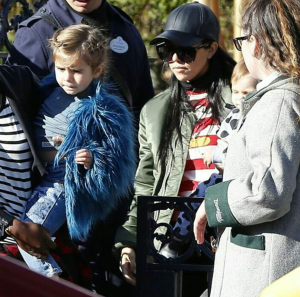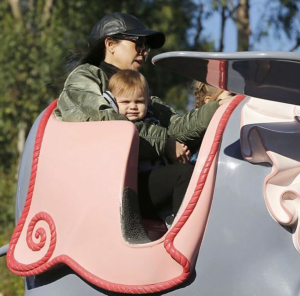 Two days ago, the Kardashian clan trekked to Anaheim, California to celebrate the first birthday of baby Reign Disick and the sixth birthday of little Mason Disick. Over the past year, the Kardashian family has celebrated all of their little tots' birthdays at Anaheim's Disneyland Park.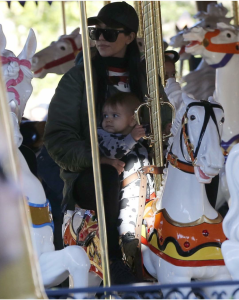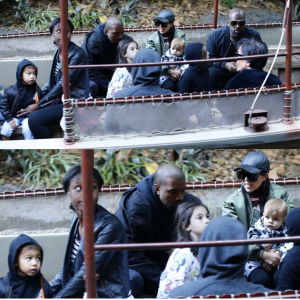 Kanye West, Kris Jenner, and Corey Gamble were all in tow to help Kourtney celebrate the birthday celebration. Kim Kardashian was at home resting with her newborn son, Saint West. Back in July, Scott was also a no-show at his daughter Penelope's 3rd birthday party at Disneyland. He instead spent that day with his friends in Boca Raton, Florida.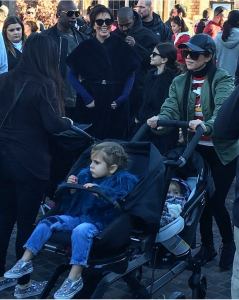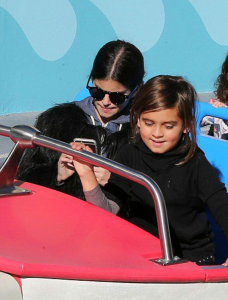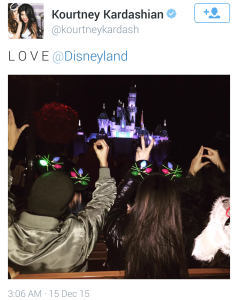 So where was Scott this time?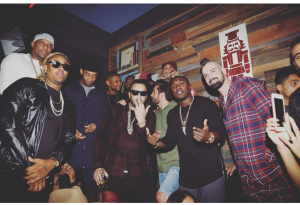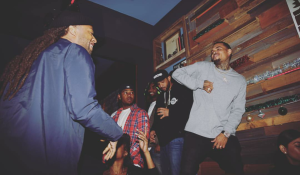 Scott didn't post any pictures or messages to his social media pages, wishing his sons a happy birthday.
The day after, Scott attended Chris Brown's listening party for his new album Royalty at Hyde Sunset Kitchen + Cocktails in Hollywood. Usher and Scott's BFF, rapper French Montana were also in attendance.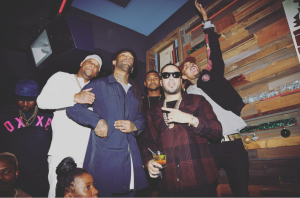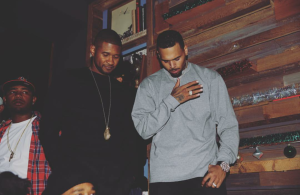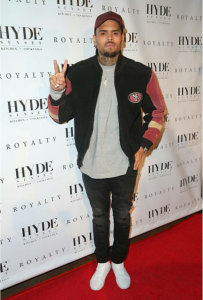 Before we bash Scott as a deadbeat father, how responsible was it of Kourtney to conceive three children with a man who didn't want one? Since his introduction on KUWTK, Scott has maintained his party boy image of popping pills and downing champagne while staying out til the wee hours of the morning. He's made it very clear to both Kourtney and the viewers of the show that he didn't want children. He and Kourtney even slept in separate bedrooms during the majority of their 9 year relationship. Every time Kourtney announced her pregnancy, Scott would spiral back down into a state of depression infused with alcoholism.
Kourtney made it clear that she wanted more kids, but were they at Scott's expense? Despite Scott's failed attempts to clean up his ways, Kourtney also said she never wanted to marry him. Scott wasn't the man she wanted to spend the rest of her life with. In her eyes, Scott was good enough to procreate with and give the 36 year old reality star the children she always wanted, but he wasn't good enough to marry.
Take a look at Scott's reaction to Kourtney's pregnancy with their third child: