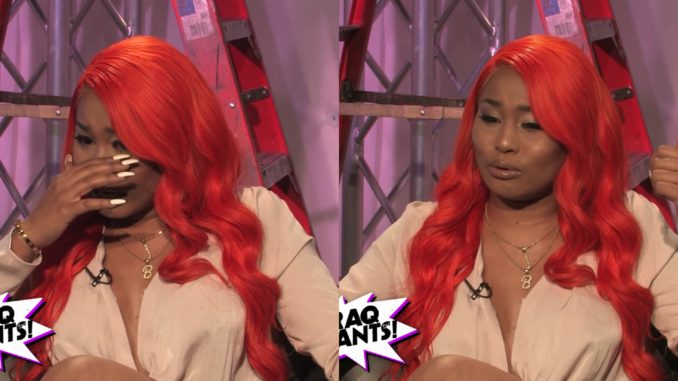 The audio of rapper and reality star Just Brittany being abused by her then-boyfriend in April 2017 has been released. It's unclear who released the audio.
Just Brittany spoke about the abuse in an interview with Raquel Harper, host of TMZ's Raq Rants.
According to the 28 year old Houston rapper, her rapper boyfriend Z-Ro, whose real name is Joseph Wayne McVey IV, abused her at his home.
The incident started after Just Brittany arrived in their hometown of Houston, TX from L.A.
Z-Ro planned a dinner for the two of them at a Ruth Chris restaurant, but ended their dinner abruptly. Z-Ro left the restaurant and the two argued via text message before Z-Ro told Brittany to meet him at his home.
When she arrived, she questioned why Z-Ro cut their dinner short. She asked why he would lie about wanting to see her, making dinner plans, if he was just going to waste her time.
Z-Ro slapped her.
The fight leads to his bedroom. Z-Rp pushed Brittany down on his bed and continued to beat her mercilessly for the next two hours, according to Brittany.
In the last half hour of the attack, Brittany asked if she could go to the restroom. She still had her backpack on, so she pulled out her cell phone. Afraid that he'd hear her 911 call, Brittany hit record. It is in the middle of the attack that the audio begins. Listen to it on the next page.