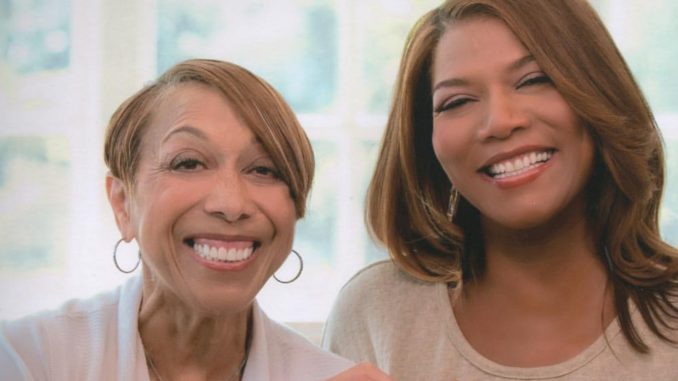 Just two days before her mother's untimely death, Queen Latifah posted a video on Instagram asking fans to pray for her mother's "speedy recovery".
Rita Owens, a 69 year old actress and high school art teacher, suffered from a chronic and progressive heart condition for 14 years. She reportedly first realized something was wrong after she fainted while teaching. Doctors diagnosed her with sleep apnea and heart failure, discovering that her heart wasn't pumping enough blood to the rest of her body. Rita was then put on medication, a low-salt diet and had a defibrillator implanted into her chest to prevent heart attacks.
In 2013, Rita was diagnosed with scleroderma, an incurable autoimmune disease that caused tissue build-up in her lungs. Rita credited the disease to her heart condition. The following years, Queen Latifah would split her time between Los Angeles for work and her mother's New Jersey home, sharing care-giving duties with her relatives and a nurse.
Two days before Rita passed, Queen Latifah asked fans to pray for her mother, who also played Latifah's mother on "Living Single", and her speedy recovery:
Words can't to the express on the gratitude that I feel for the love and well wishes from friends family and all of you out there who just got love for the Queen", said Queen Latifah. "But just know in the words of my brother Tupac, You are appreciated! Also please continue to send prayers up to my moms speedy recovery! GOD CAN!!!
After her mother's passing, Queen Latifah posted a video of her mother via Instagram:
Ms. Rita can finally be at peace.