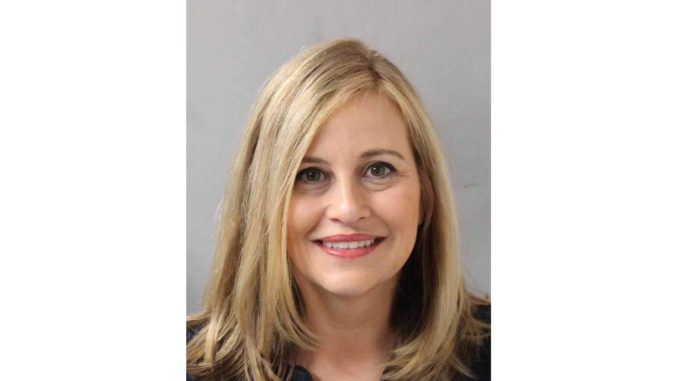 What in the Whitney Houston hell…
Nashville mayor Megan Barry resigned after pleading guilty to felony theft of over $10,000 after reportedly spending tens of thousands of Metro Nashville city funds on romantic trips with her married bodyguard.
Mayor Barry, who once worked as an ethics and compliance officer, carried on a nearly 2 year affair with her bodyguard, Sgt. Robert Forrest Jr. They both will serve 3 years probation and pay back Nashville for the money "expended unlawfully".
Mayor Barry reportedly owes the city $11,000 in restitution, while Sgt. Forrest owes around $45,000. The hours he spent traveling with Mayor Barry were allegedly billed as overtime hours worked by Forrest, as an employee of the city, "serving" the mayor.
Sgt. Forrest's wife Penny has already filed for divorce. In her resignation speech, Mayor Barry apologized to her husband and Sgt. Forrest's family.
Check out Mayor Barry's lover below: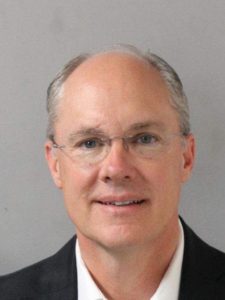 Girl, no ma'am.
Read more about the once beloved mayor's fall from grace HERE.