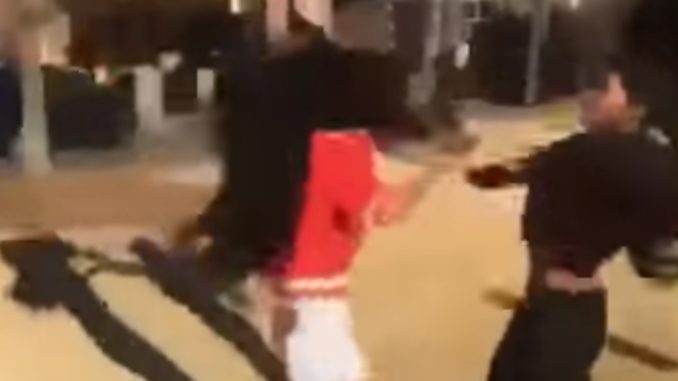 When your enemy catch you slipping.
Rappers Asian Doll and Rico Nasty have beefed online and their feud came to a head recently when the two met up to fight.
Though the two once collaborated on a song titled "Amigos" in 2017 and even beefed against the same femcee Bali Baby, the 20 year old rappers turned against each other and argued on Twitter over which artist copied the other's style and who had accomplished more in their rap career.
The two finally met up to settle the score and later dished about the fight on their Instagram live stories.
Watch Houston and NYC go head to head below:
Rico Nasty recaps fight:
Asian Doll recaps fight:
Watch the two during happier times, collaborating on "Amigos":