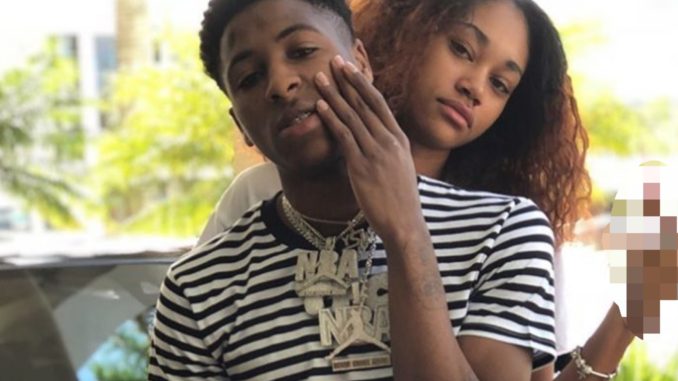 NBA YoungBoy responded to the backlash he's gotten since his 17 year old girlfriend Jania was kicked out of his hotel room and caught sleeping in the hotel lobby.
Watch that video below:
Despite previous videos of the 18 year old rapper allegedly disrespecting his girlfriend and his baby mama, pictures of Jania sleeping in a hotel lobby and her heartbreaking video caused an uproar amongst the rapper's fans.
NBA YoungBoy's offered an excuse as to why Jania slept in the lobby: she"wanted" to sleep out there.
Watch below: