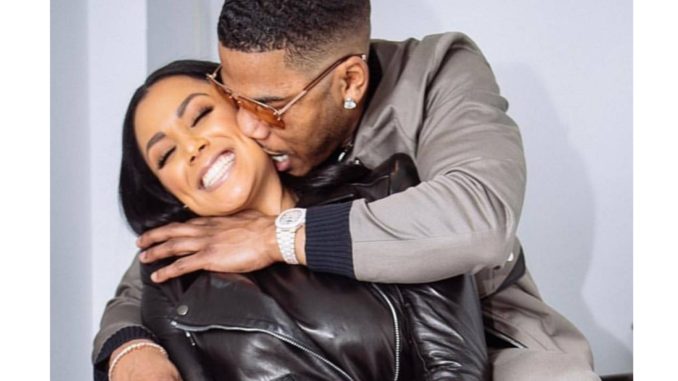 In a long-awaited statement, Shantel "Miss Jackson" Jackson responded to her boyfriend Nelly's rape allegations.
Her statement comes after TMZ obtained footage of Nelly and his accuser Monique Greene exiting a venue together and Monique leaving Nelly's tour bus where she claims she was sexually assaulted by the rapper.
The footage of Monique seen with Nelly and his crew on tow has forced Shantel to respond. In a post on Instagram, Shantel says "Enough is Enough", adding that the "false claims" discredit the work of real sexual assault victims. While The Platinum Life star admits her boo "f*cked up", she reveals the two plan to stay together to rebuild the trust in their relationship.
See her statement below: