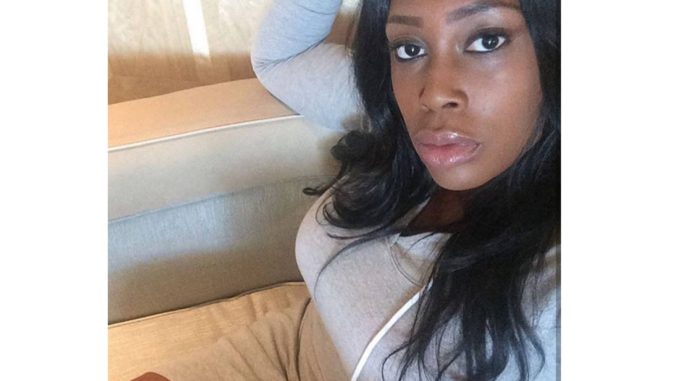 Meek Mill's sister shows us why we shouldn't accept #StruggleLove in 2017.
He was a street cat who she convinced to get on the straight and narrow path. She paid most of the bills, even got Meek to give him money to buy a car, but once he got some real money back in his pocket, he cheated on her: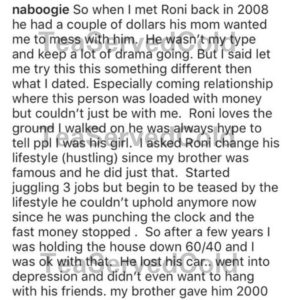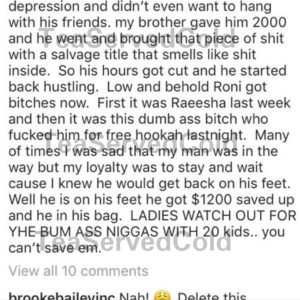 Peep Brooke Bailey from Basketball Wives LA urging her to delete the post.